Welcome
Welcome to the new-look website of Pond Park Primary School. You can use our website to stay up-to-date with the latest events in school, view our school policies, sign-up to and read our weekly newsletter, check out the work of groups such as the Eco-Council and PTA or just have a look at life in Pond Park.
Please feel free to sign our Guestbook and let us know what you think of the website.
You can follow all that goes on in Pond Park Primary School by following us on Twitter @pondparkprimary
Summer 'Selfies'
Thank you to everyone who sent in their summer 'selfies'. We had locations ranging from Grand Central Station New York to Bangor Marina with London inbetween. There were quite a few animal friends involved and even an Ulster Rugby star. The winner will be announced in assembly next week.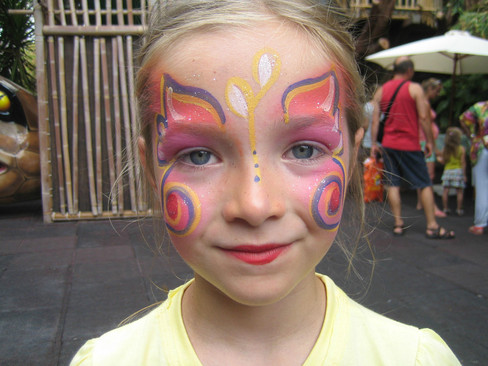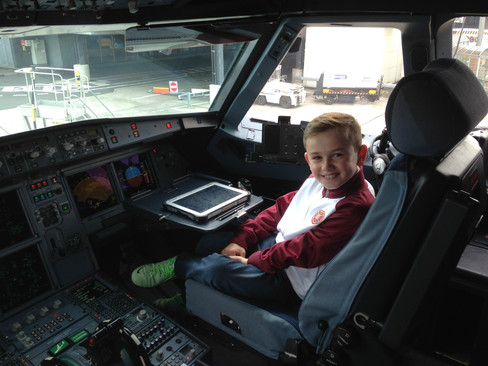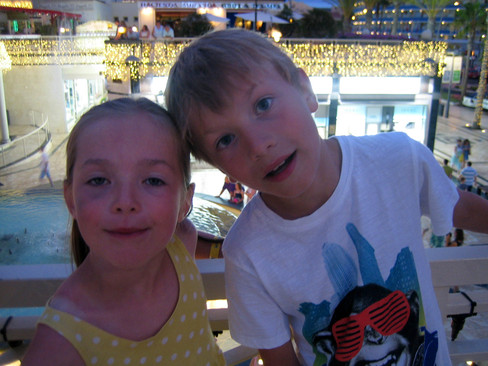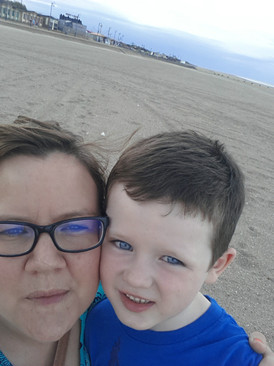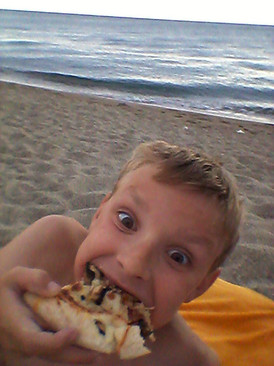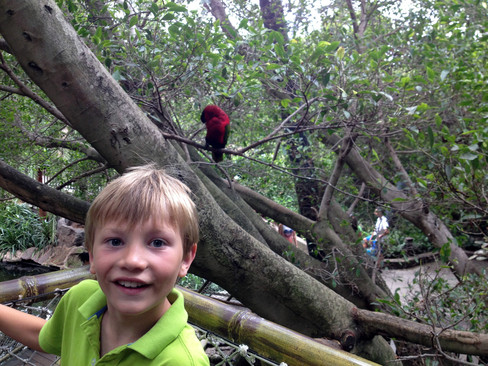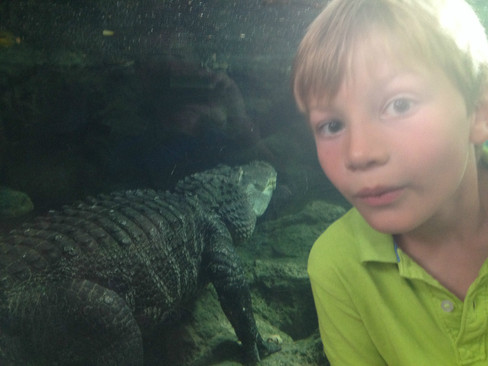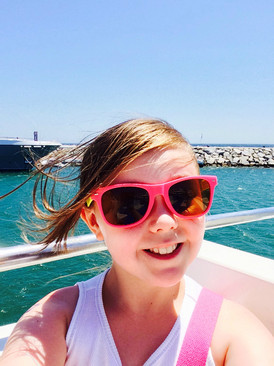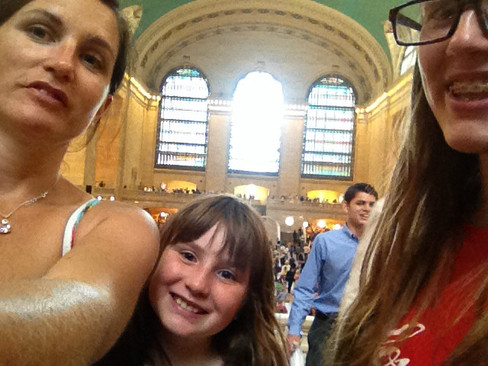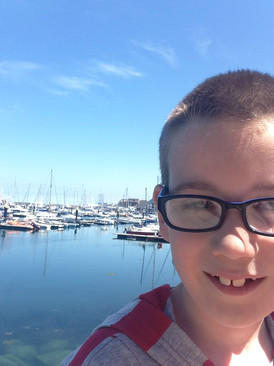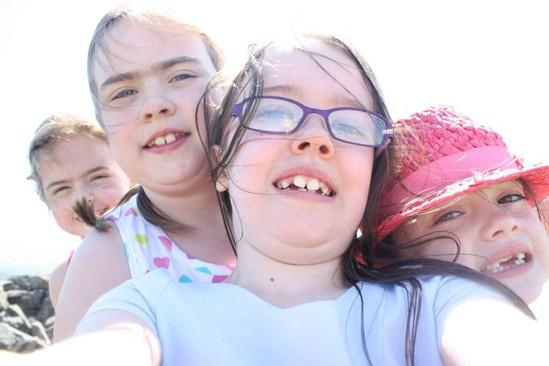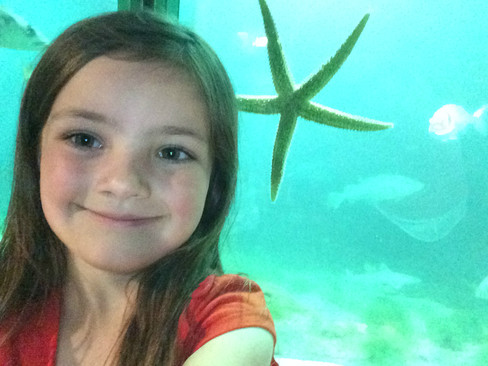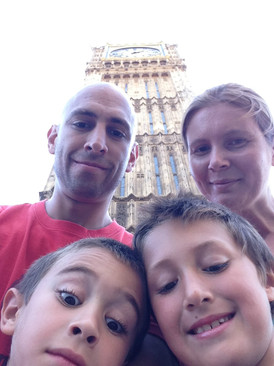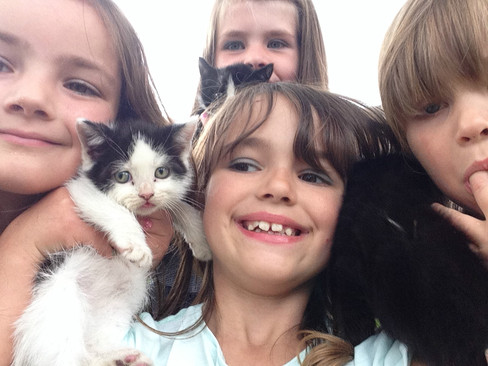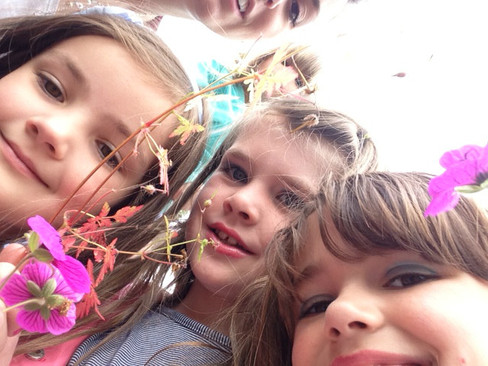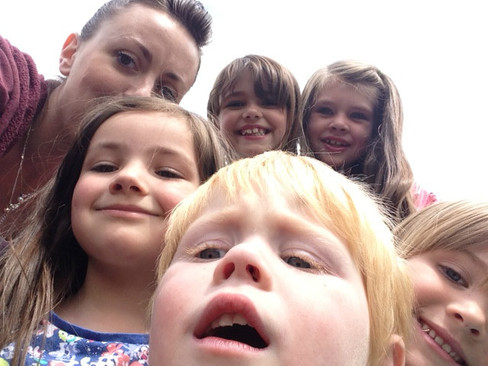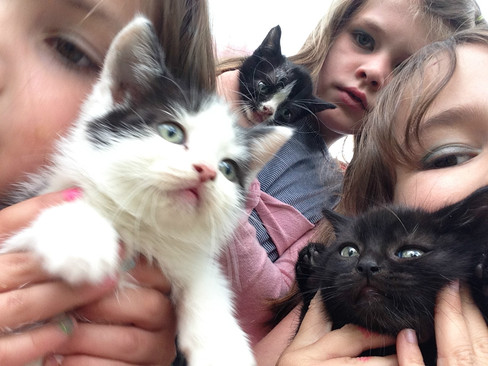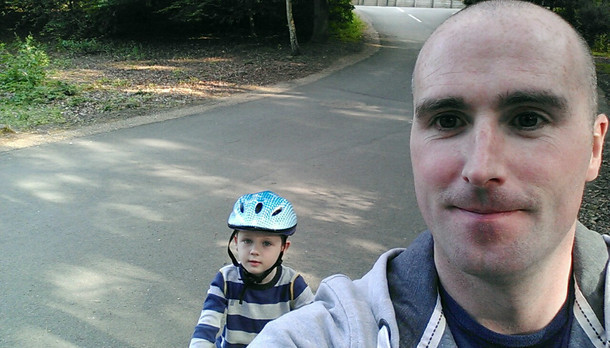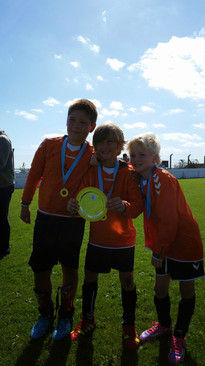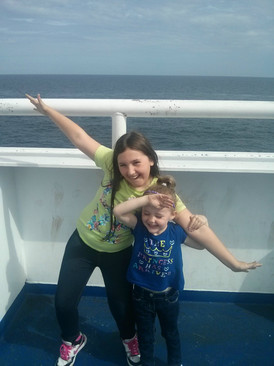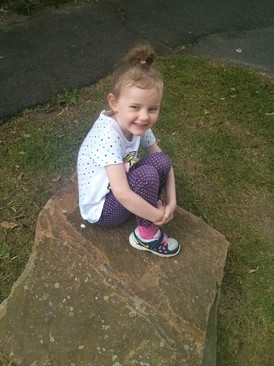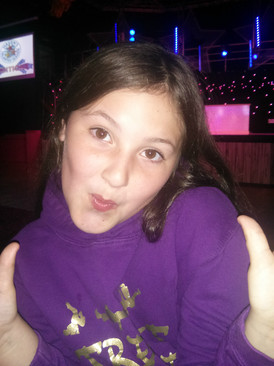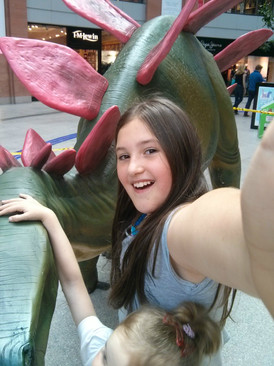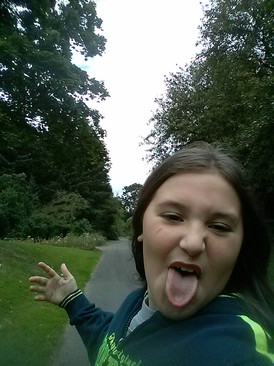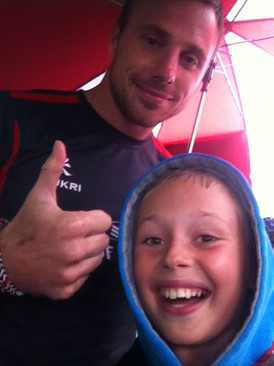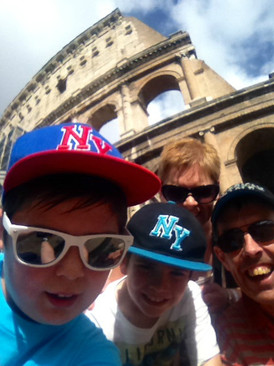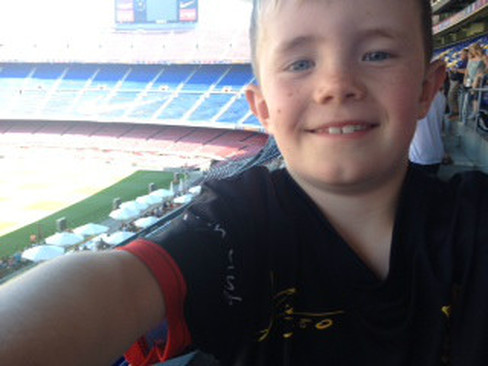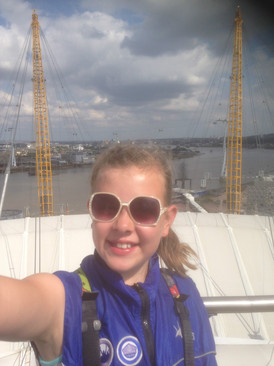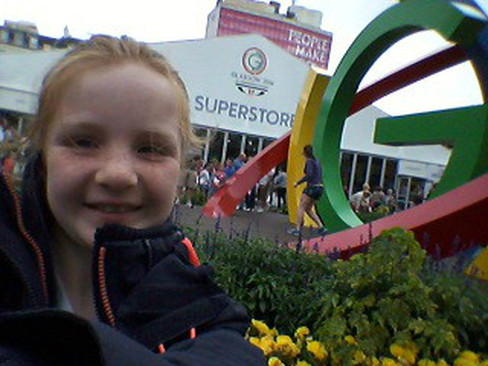 Find out all the important dates for the 2014-15 school year with the Pond Park School Calendar.
Primary 7 pupils delivered two wonderful performances of The Wizard of Oz on Wednesday and Thursday 28th & 29th May. Look out for more photos coming soon!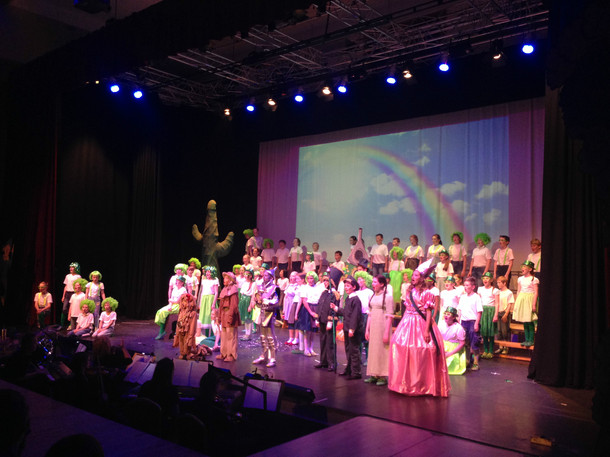 The Girls' Netball team got a chance to see the Commonwealth Torch arrive in Lisburn and recieved some coaching from members of the Northern Ireland Netball team.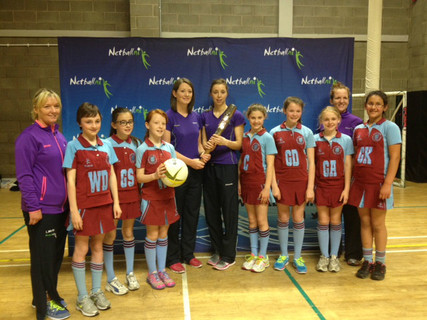 On Thursday 15th May Pond Park Primary School was officially awarded Eco-School status and can now fly the green flag!
This is the perfect reward for all the hard work that our Eco-Council carry out throughout the year!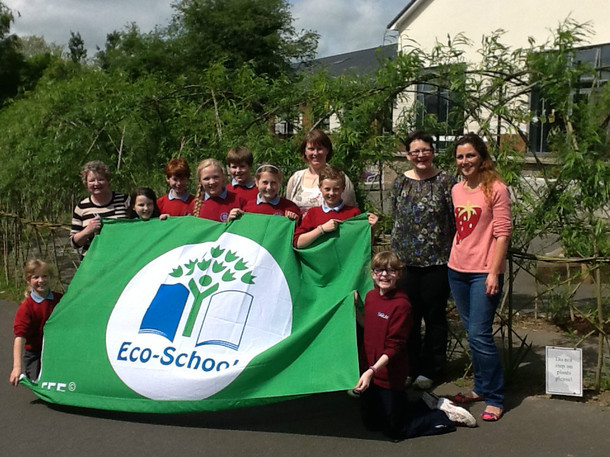 Congratulations to the Girls' Netball team who won the recent Danske Bank tournament at Lisburn Leisureplex to win win their third trophy of the year!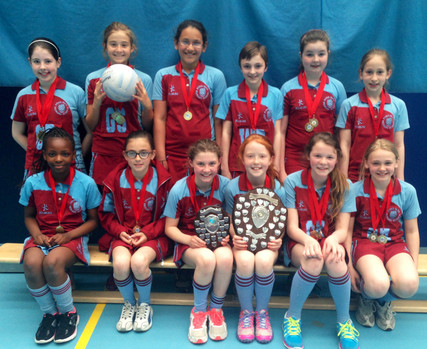 The Boys' Football Team were the proud winners of The Lisburn League for the first time in Pond Park's history after an undefeated afternoon at the Finals Aternoon. Well done boys, a great achievement!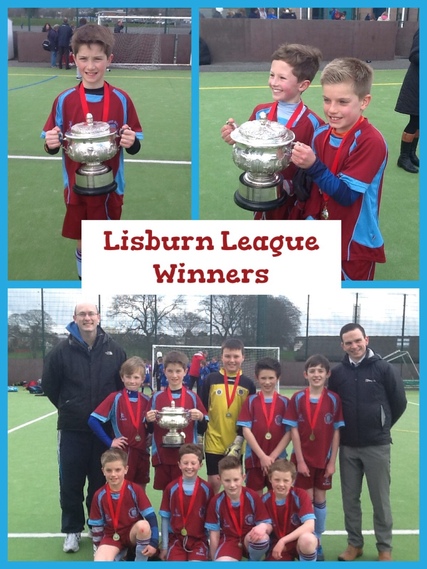 A great night at Lagan Valley Island Centre with The Lurgan Salvation Army Band, Special Guests and of course the wonderful Junior and Senior Choirs in aid of the Cystic Fibrosis Trust. Look out for more information and photos appearing soon.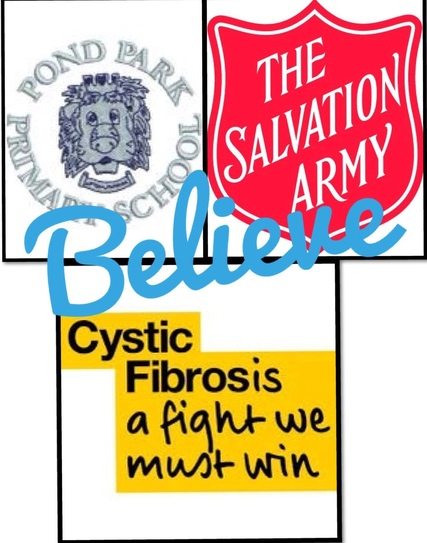 Pond Park Primary School is now on Twitter. Follow us @pondparkprimary to stay up to date with all that goes on in the life of our school.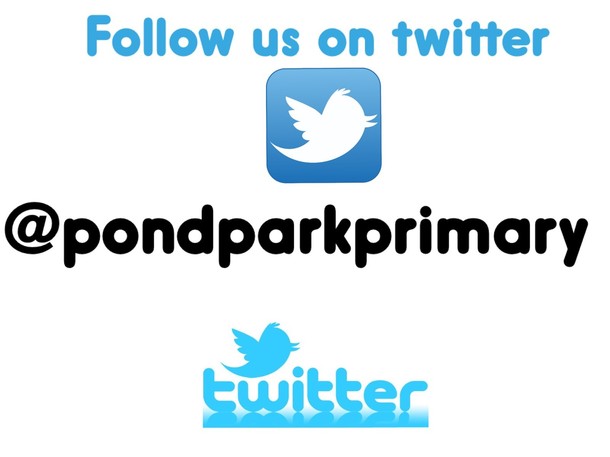 On Sunday 15th December, the Senior Choir with 8 staff and a double-decker coach headed to The Grand Opera House, Belfast. The choir was invited guests at the 'James Huish and Friends' Gala event. The choir took centre stage at the opening of Act 2 to thunderous applause from family and friends in the audience as they accompanied James Huish in 'Silent Night' and 'Little Drummer Boy'. The wall of sound created by the 80 strong voices enveloped the entire theatre. What a memorable night!
Latest Term Dates Events
P1 Information Evening

07

Oct

2014

19:00 pm - 19:30 pm

P1 Class photos and individual and family photos

08

Oct

2014

Harvest Services

10

Oct

2014

Parent/Teacher Interviews

20

Oct

2014

All pupils go home at 2pm

PTA Disco

22

Oct

2014

18:30 pm - 21:00 pm
Calendars page(s):
Term Dates >>

Pond Park Primary @pondparkprimary
23 Sep RT @boffp4a: Tired after my busy weekend- 2parties and a rugby match!#needaholiday!
23 Sep RT @AndySlickH: @boffp4a get out of the photo Boff, Finn is playing rugby against Banbridge http://t.co/C7HFIwSY82
23 Sep We have 200! @Ellarose2003 is our 200th follower! http://t.co/Vnltv9MWOF
23 Sep It's healthy eating week @pondparkprimary what will you have packed in your lunchboxes this week?! Why not tweet us. http://t.co/hzrfbpjzbS
16 Sep 'Awful Auntie' is the next book from David Walliams. Sure to be another big hit with the kids. Out 25th September. http://t.co/CRDeibij9j
Comments (0)
There are currently no comments.