Welcome
Welcome to the new-look website of Pond Park Primary School. You can use our website to stay up-to-date with the latest events in school, view our school policies, sign-up to and read our weekly newsletter, check out the work of groups such as the Eco-Council and PTA or just have a look at life in Pond Park.
Please feel free to sign our Guestbook and let us know what you think of the website.
You can follow all that goes on in Pond Park Primary School by following us on Twitter @pondparkprimary
Congratulations to the Netball Team who won their Play-off against Moira Primary School to qualify for the Northern Ireland Finals Day for the thrid consecutive year.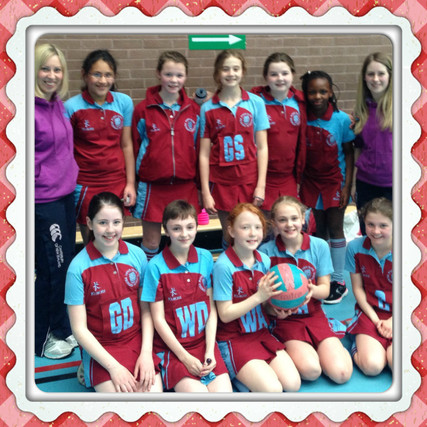 Primary 3 pupils recieved a guided tour of the Eco-Garden to check on the progress of the project and look at the new willow tunnel.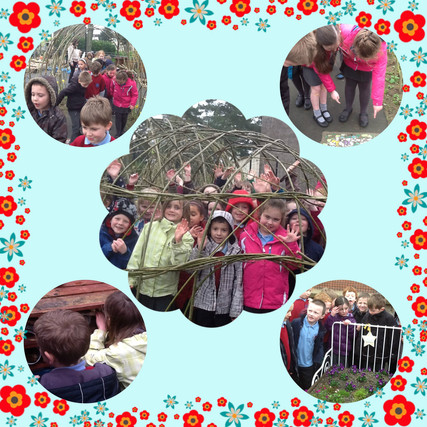 The Boys' Football Team were the proud winners of The Lisburn League for the first time in Pond Park's history after an undefeated afternoon at the Finals Aternoon. Well done boys, a great achievement!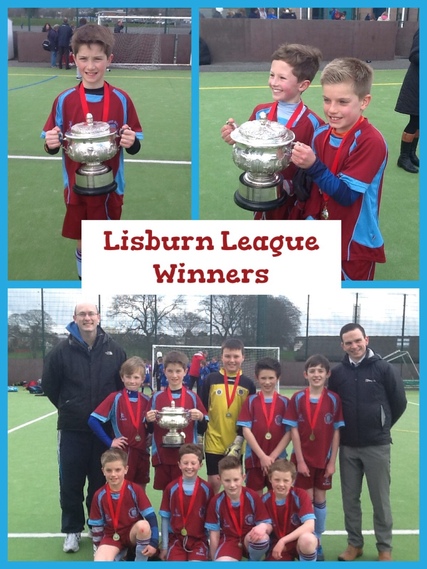 A great night at Lagan Valley Island Centre with The Lurgan Salvation Army Band, Special Guests and of course the wonderful Junior and Senior Choirs in aid of the Cystic Fibrosis Trust. Look out for more information and photos appearing soon.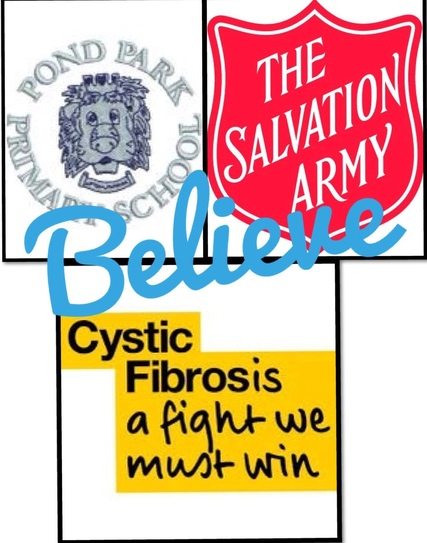 Pond Park were delighted to welcome the Watoto Children's Choir to school on Tuesday 11th March. The children of the African Choir performed a number of traditional songs and showcased wonderful dancing for all the pupils of Pond Park.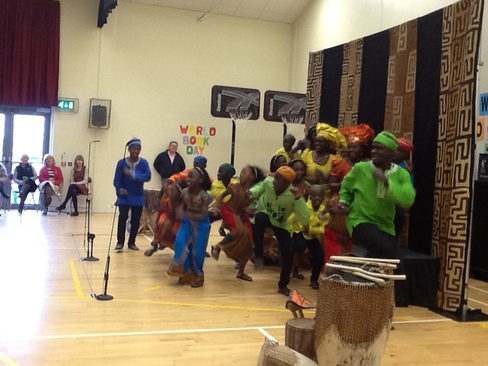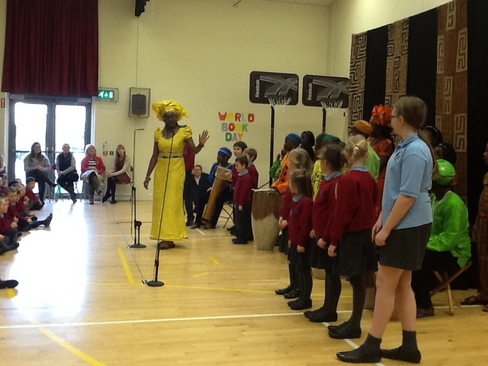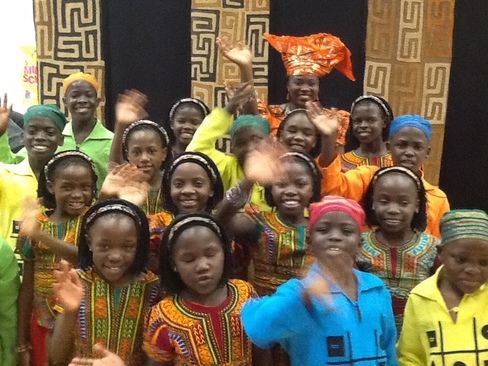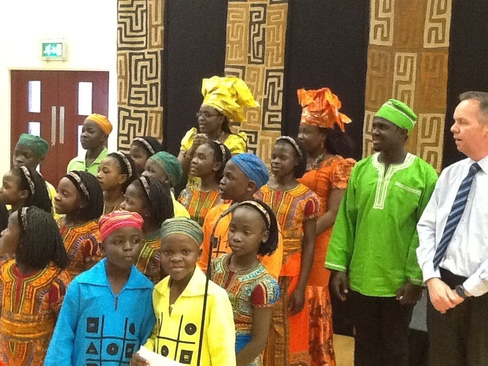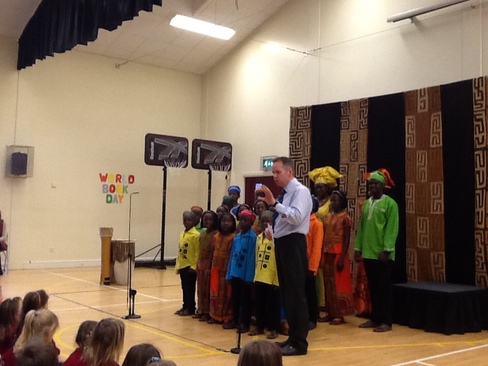 Pond Park Primary School is now on Twitter. Follow us @pondparkprimary to stay up to date with all that goes on in the life of our school.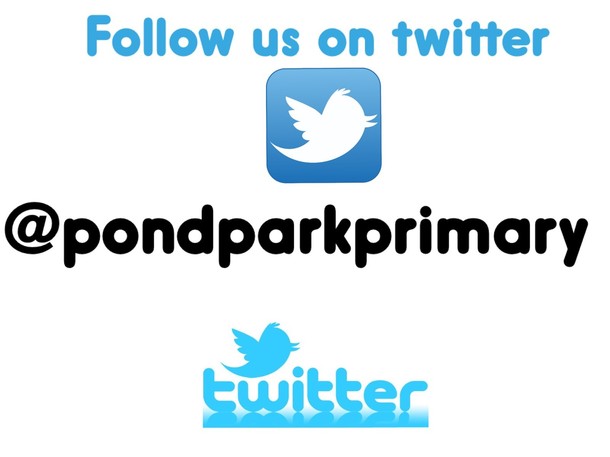 Here it is, the 2013 Christmas video from Pond Park, 'I Wish It Could Be Christmas Everyday'. Merry Christmas everyone!!
On Sunday 15th December, the Senior Choir with 8 staff and a double-decker coach headed to The Grand Opera House, Belfast. The choir was invited guests at the 'James Huish and Friends' Gala event. The choir took centre stage at the opening of Act 2 to thunderous applause from family and friends in the audience as they accompanied James Huish in 'Silent Night' and 'Little Drummer Boy'. The wall of sound created by the 80 strong voices enveloped the entire theatre. What a memorable night!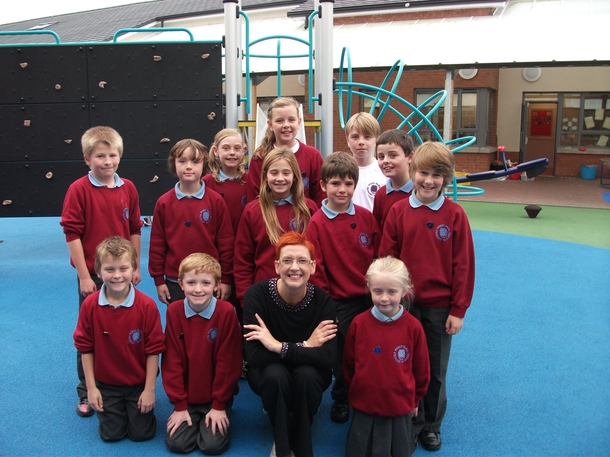 Take a look at our 'In the Past' section to view photos of last year's hit show Calamity Jane and read about the great sporting success for our school in 2012-13.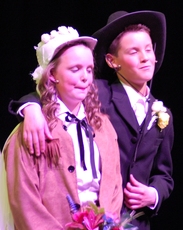 Latest Term Dates Events
Easter Holidays

10

Apr

2014

12:00 - 27 Apr, 23:55

School closes at 12Noon on Thursday 10th April for SDD and Easter Holidays

School Closed for SDD

02

May

2014

School Closed for SDD

School Closed for May Holiday

05

May

2014

School Closed for May Day Holiday
Calendars page(s):
Term Dates >>

Pond Park Primary @pondparkprimary
3 Apr The Netball girls who won the Lisburn League play-off and now progress to N.Ireland Finals Day in June!! http://t.co/JmlRLGsMF7
3 Apr P7 McCleery entering into the spirit of Titanic Day! http://t.co/DO8w7BTWU3
3 Apr P7Scoffield on Titanic Day http://t.co/2nnbMzX3aa
3 Apr P7 Kerr in their glorious costumes on Titanic Day http://t.co/Vqi7mlmEIu
3 Apr It's time for afternoon tea Titanic style as part of P7 Titanic Day! http://t.co/NYmuliW5g2
Comments (0)
There are currently no comments.