Welcome
Welcome to the new-look website of Pond Park Primary School. You can use our website to stay up-to-date with the latest events in school, view our school policies, sign-up to and read our weekly newsletter, check out the work of groups such as the Eco-Council and PTA or just have a look at life in Pond Park.
Please feel free to sign our Guestbook and let us know what you think of the website.
You can follow all that goes on in Pond Park Primary School by following us on Twitter @pondparkprimary
'Step into Christmas' with Pond Park!
The countdown is on to Christmas and at Pond Park Primary School we love a Christmas Video. Keep watching below for some blasts from the past!
We raised a fantastic £1097.60 for Children in Need
Children in Need
We had a blast in school this week to raise money for Children in Need. The P6 and P7 pupils provided an incredible amount of sweets, cakes, games, competitions and raffles at their stalls for the rest of the school. To top it off they even managed to get sponsored to do it all in their pyjamas! Well done everyone!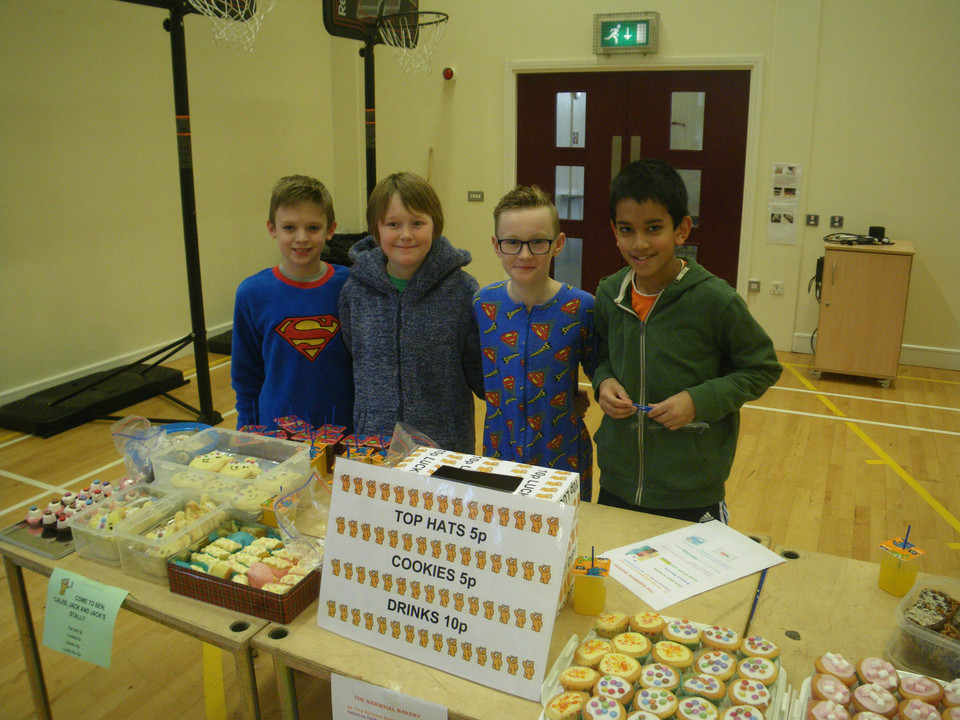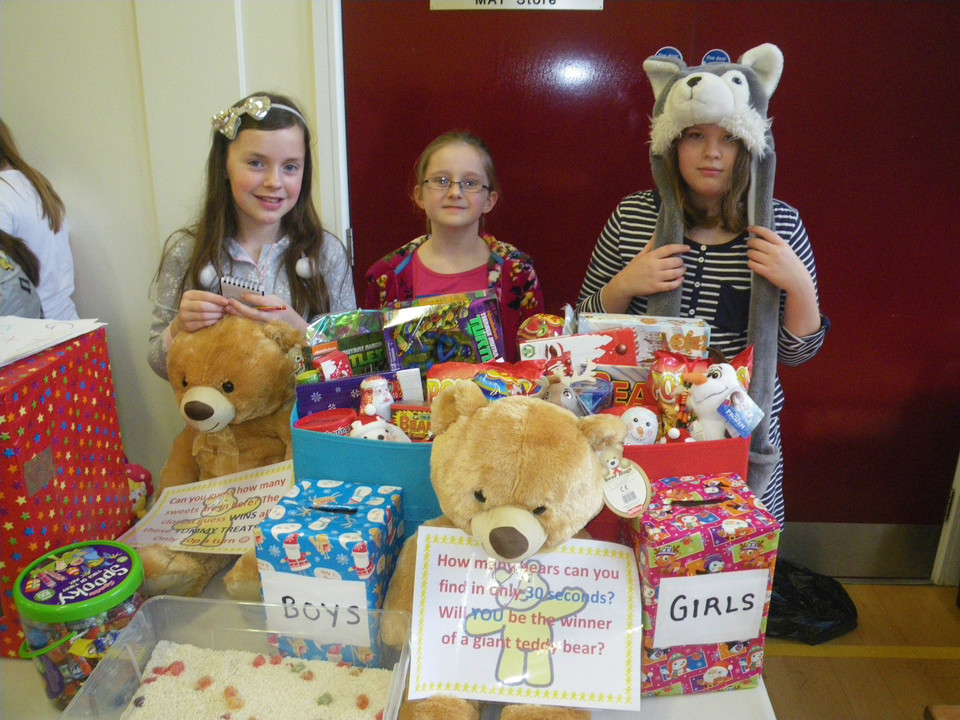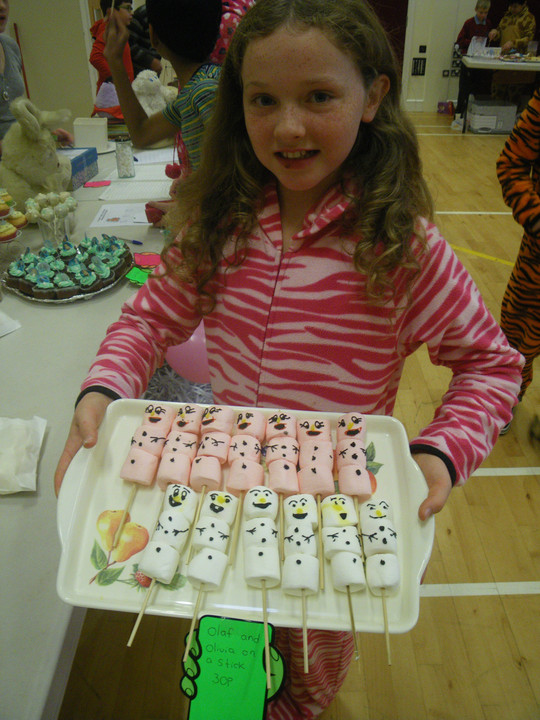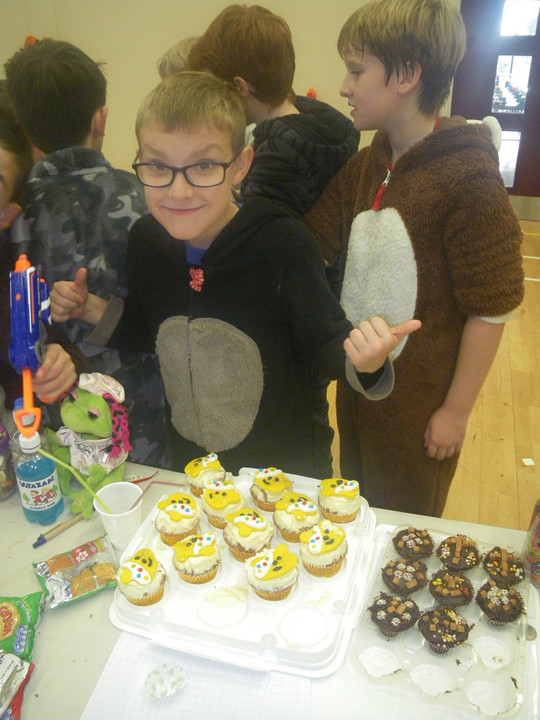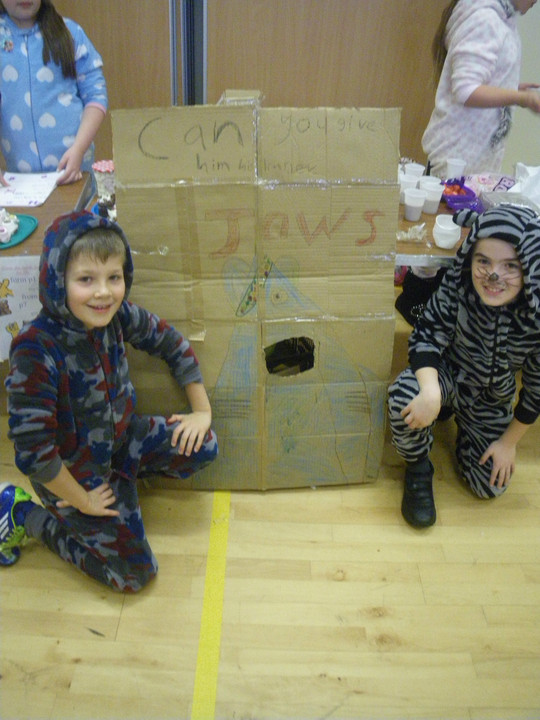 Board of Governors' Annual Report
The Board of Governors' Annual Report is now available to view by clicking here.
Anyone wishing to view a paper copy may collect one from the school office.
Cross Country
On Thursday 16th October our Cross Country Team attended the Northern Ireland Schools' Cross Country Event (Belfast and Co.Antrim sections) at Antrim Forum. The children all performed very well in their first race of the season. Well done to all and a special mention to Cara Moorhead who finished second in her race.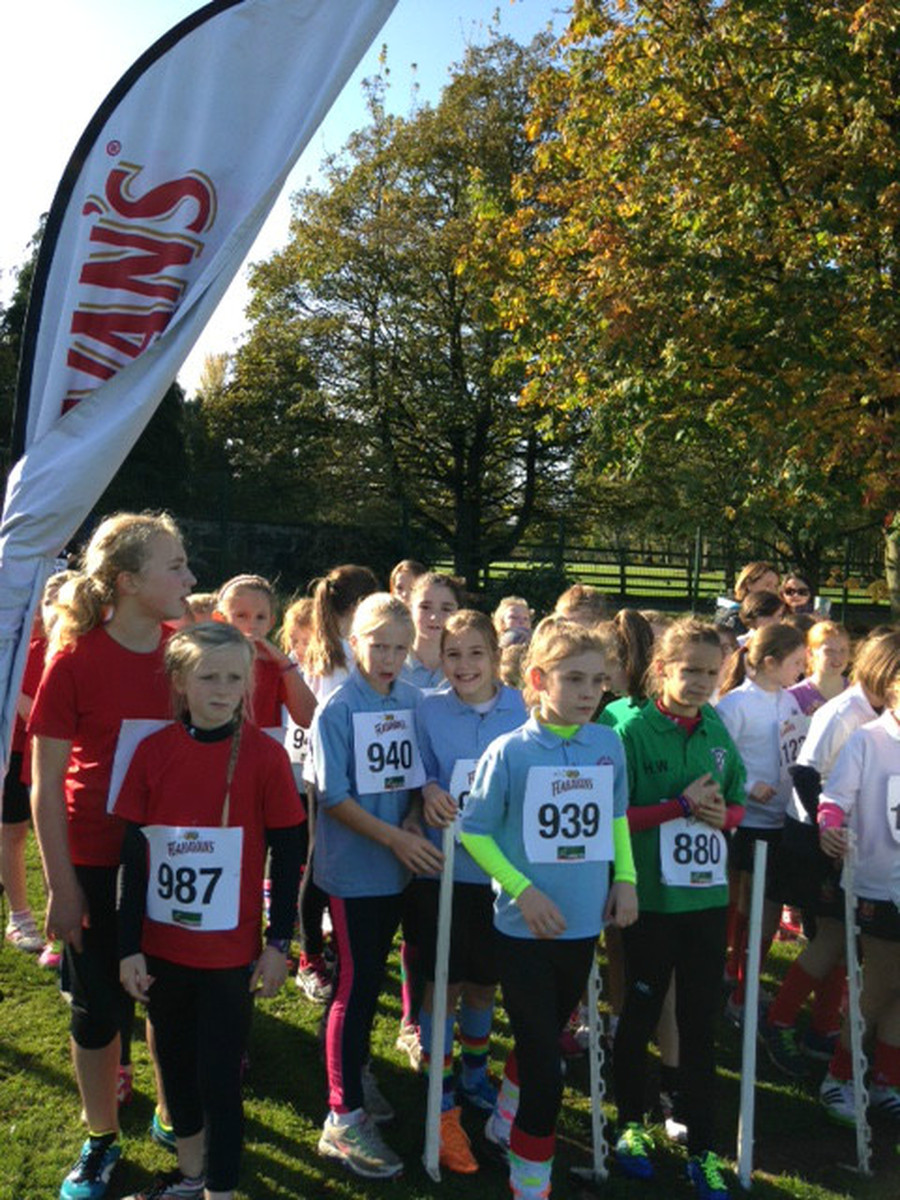 Summer 'Selfies'
Thank you to everyone who sent in their summer 'selfies'. We had locations ranging from Grand Central Station New York to Bangor Marina with London inbetween. There were quite a few animal friends involved and even an Ulster Rugby star. The winner will be announced in assembly next week.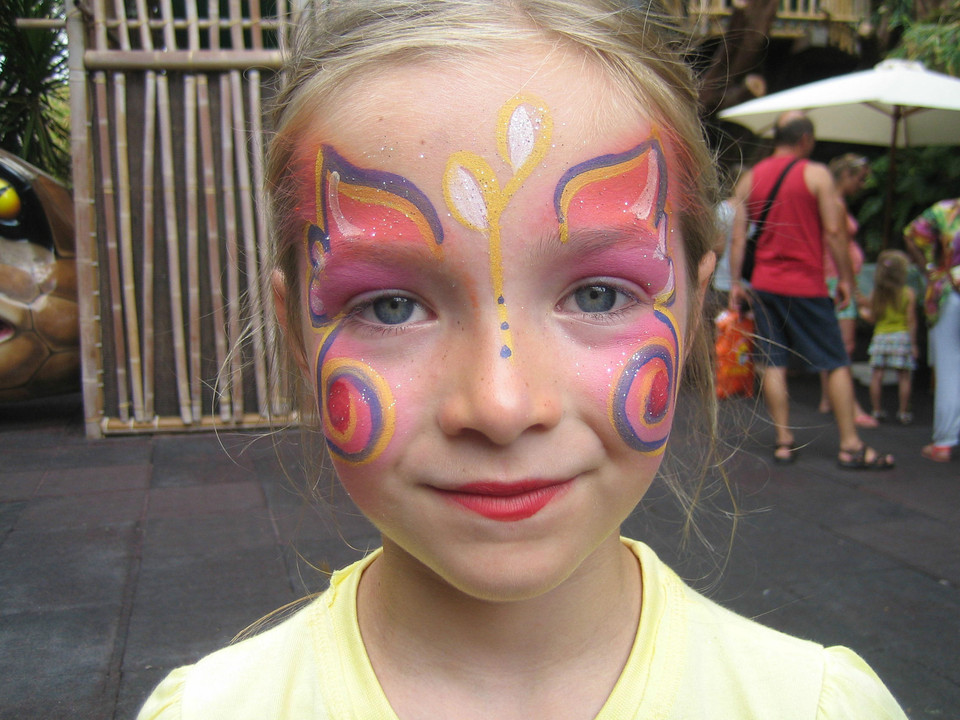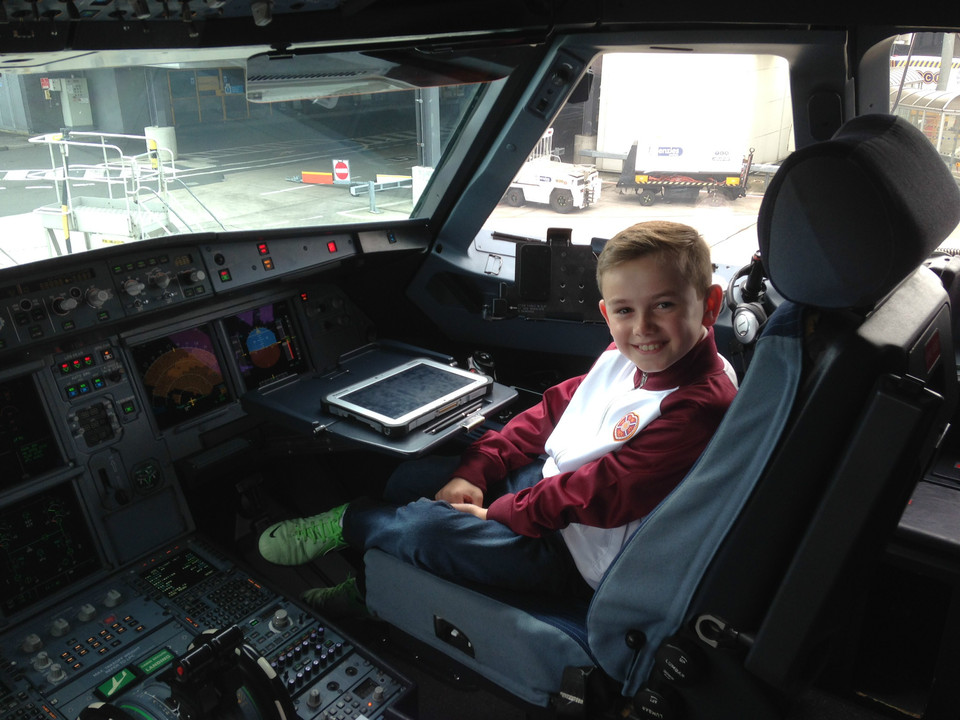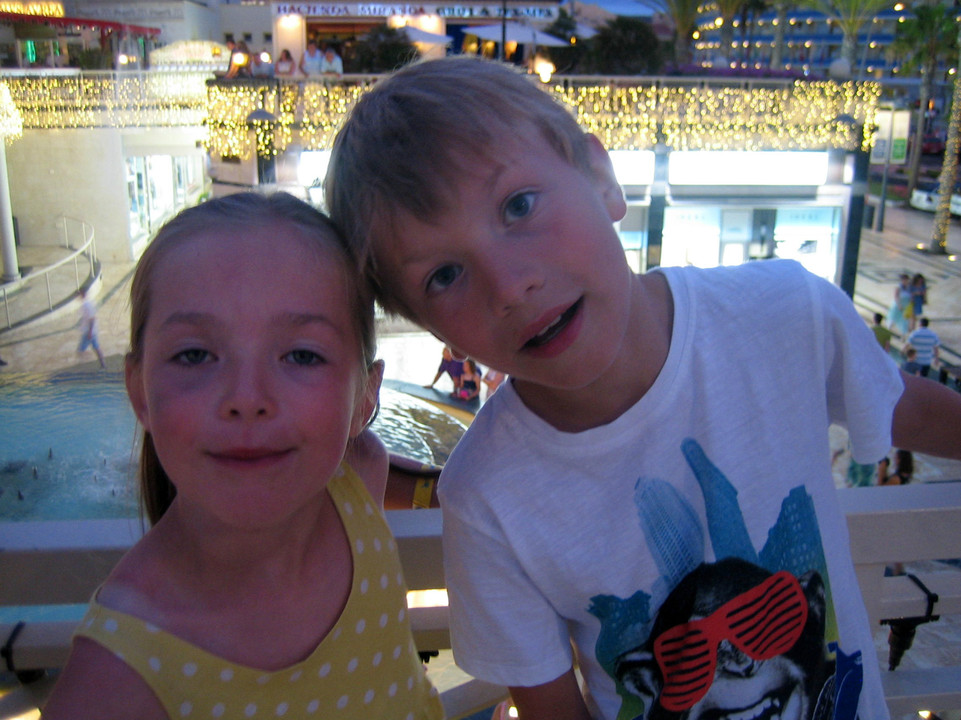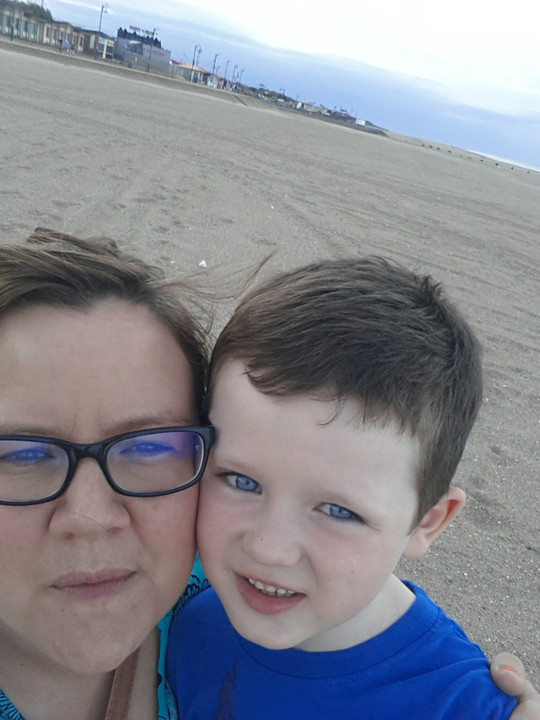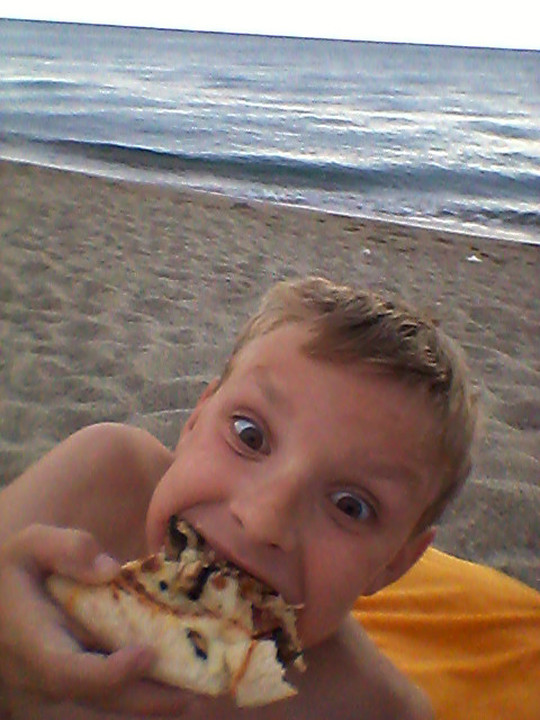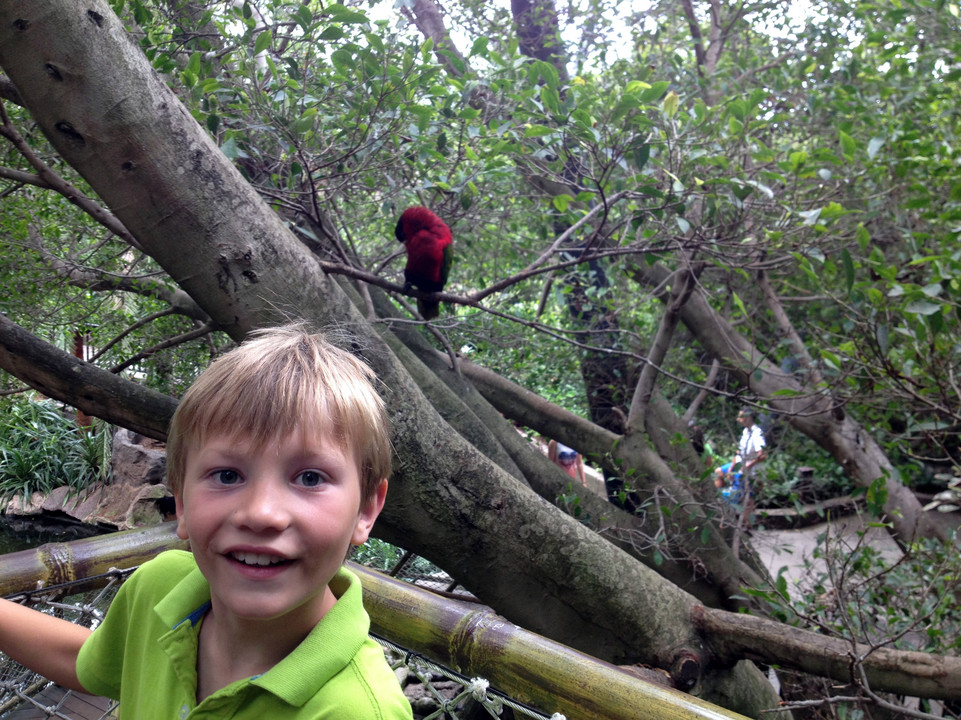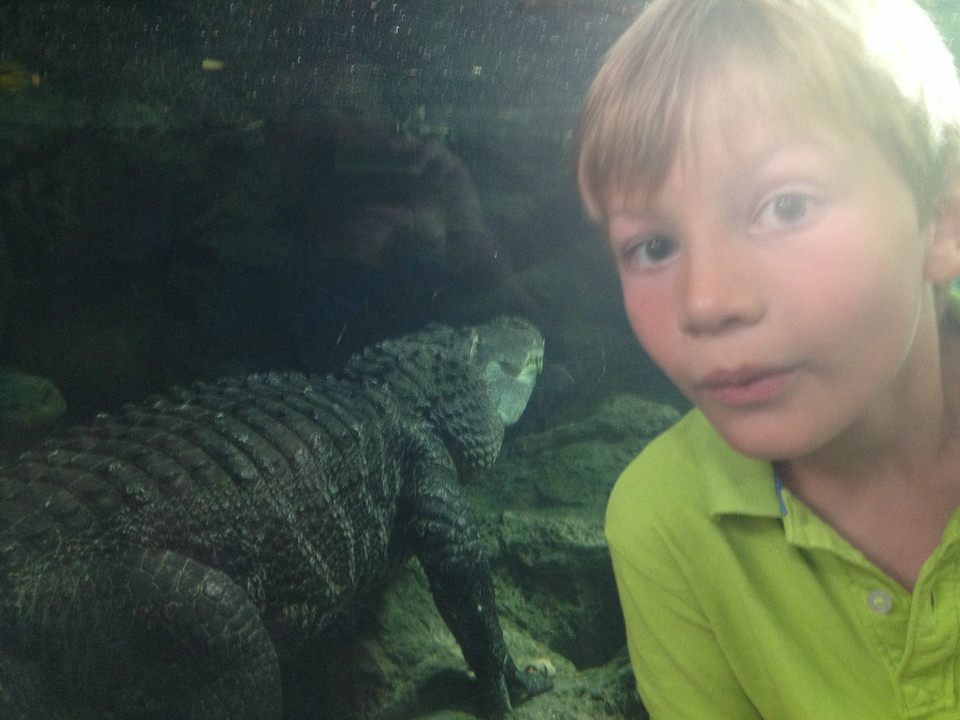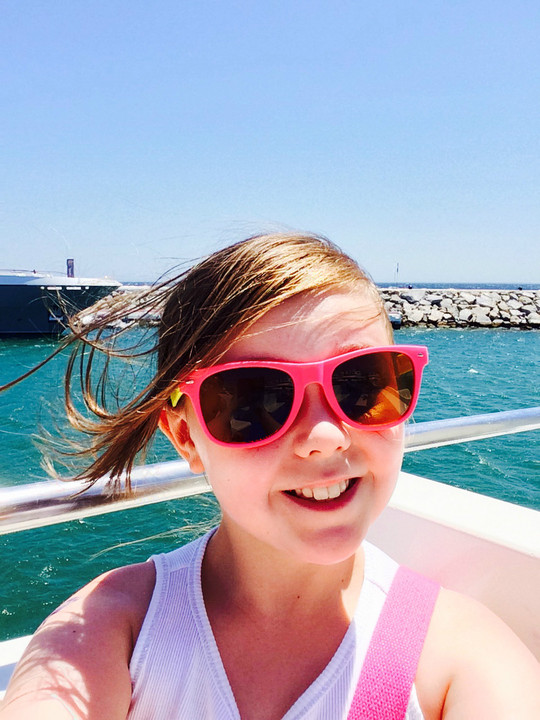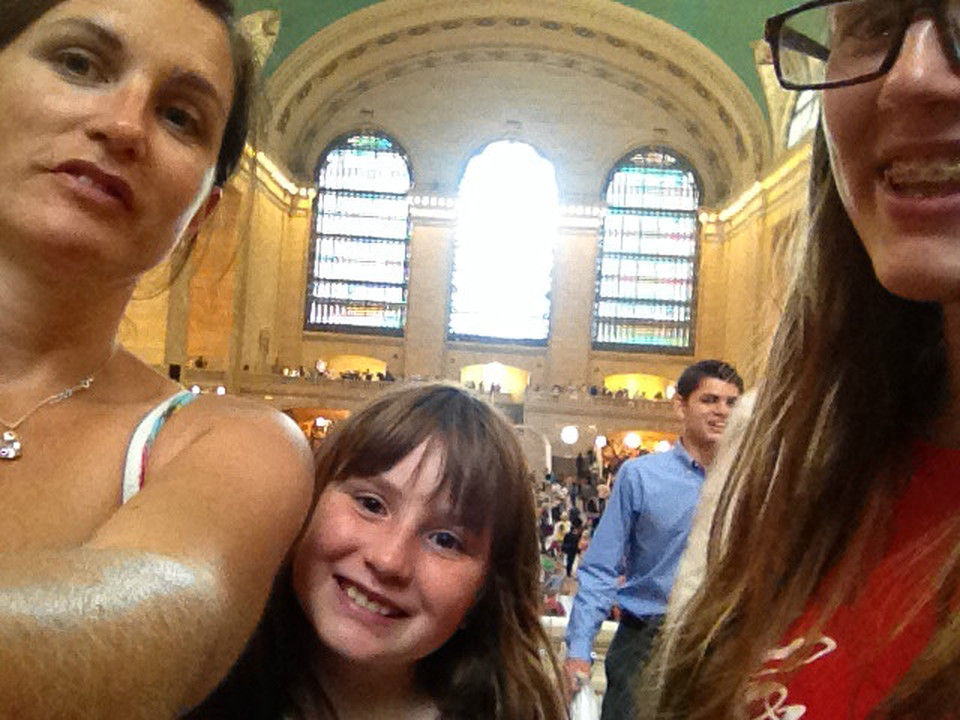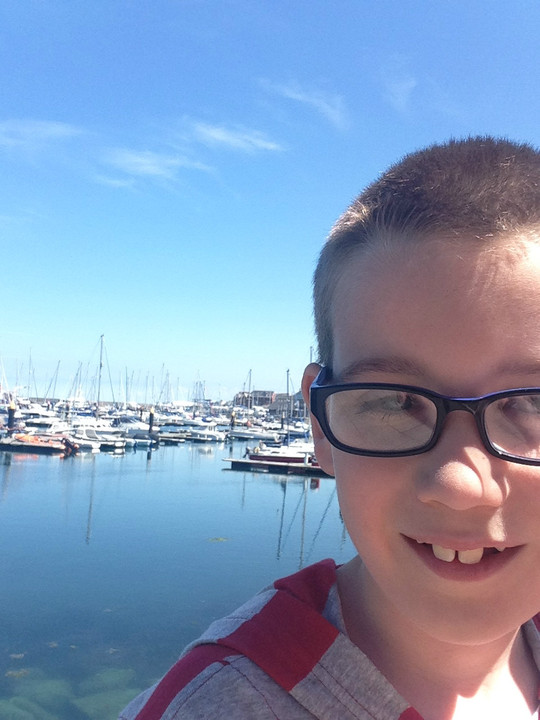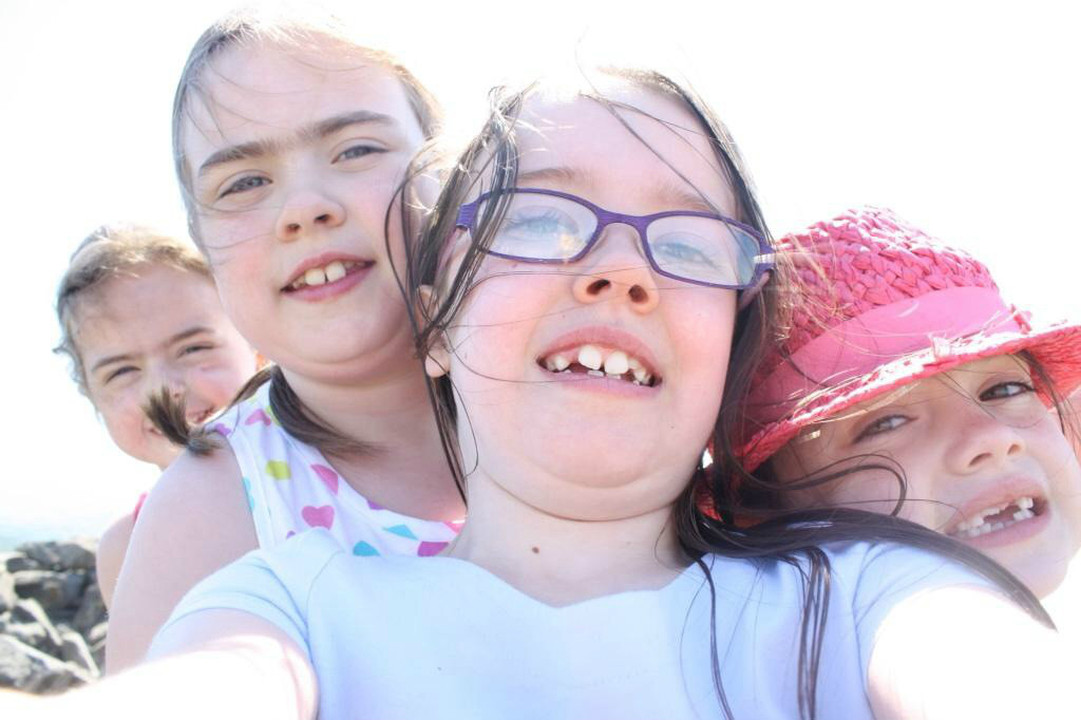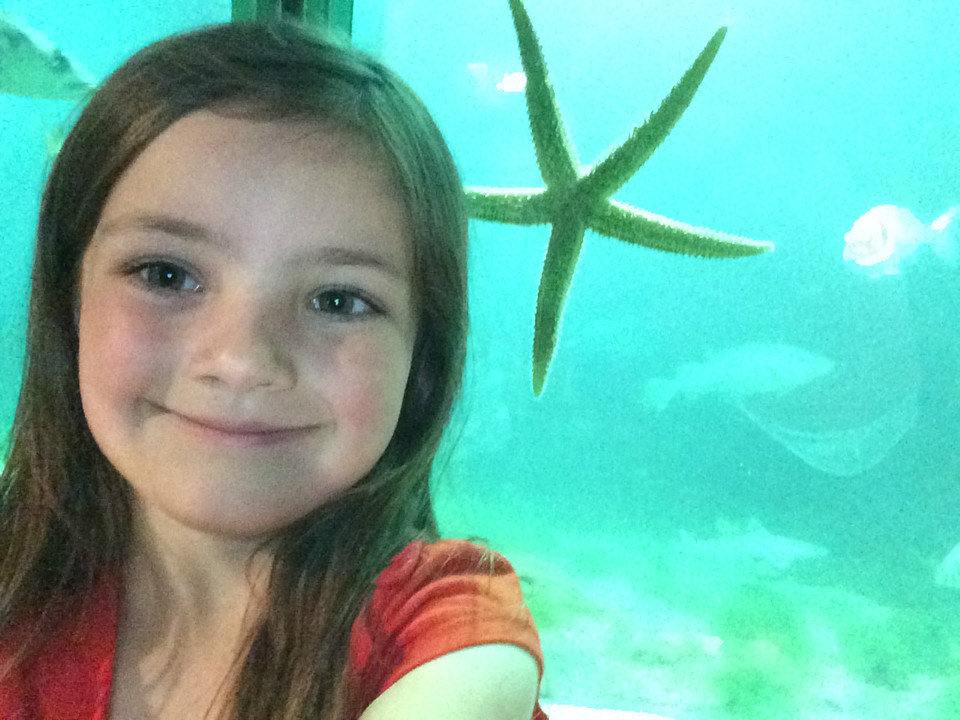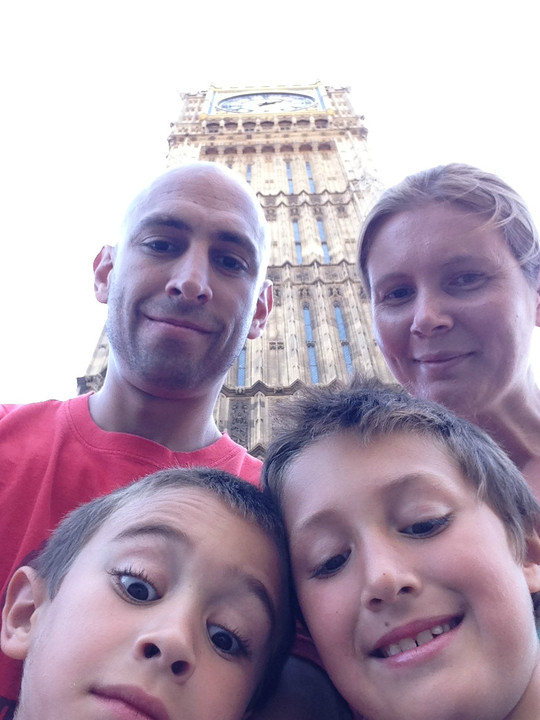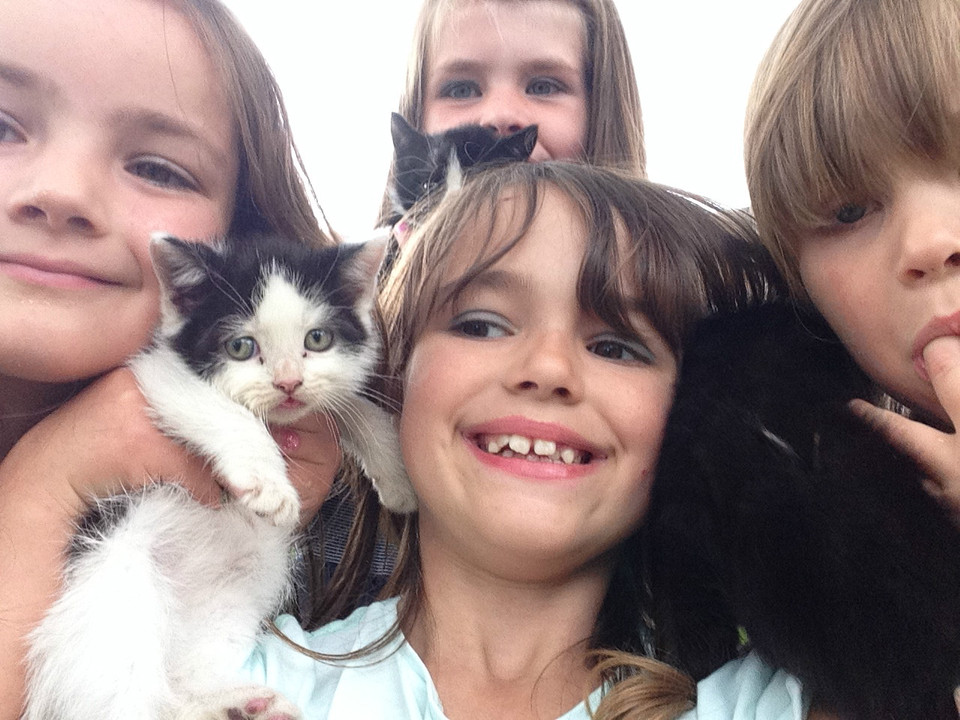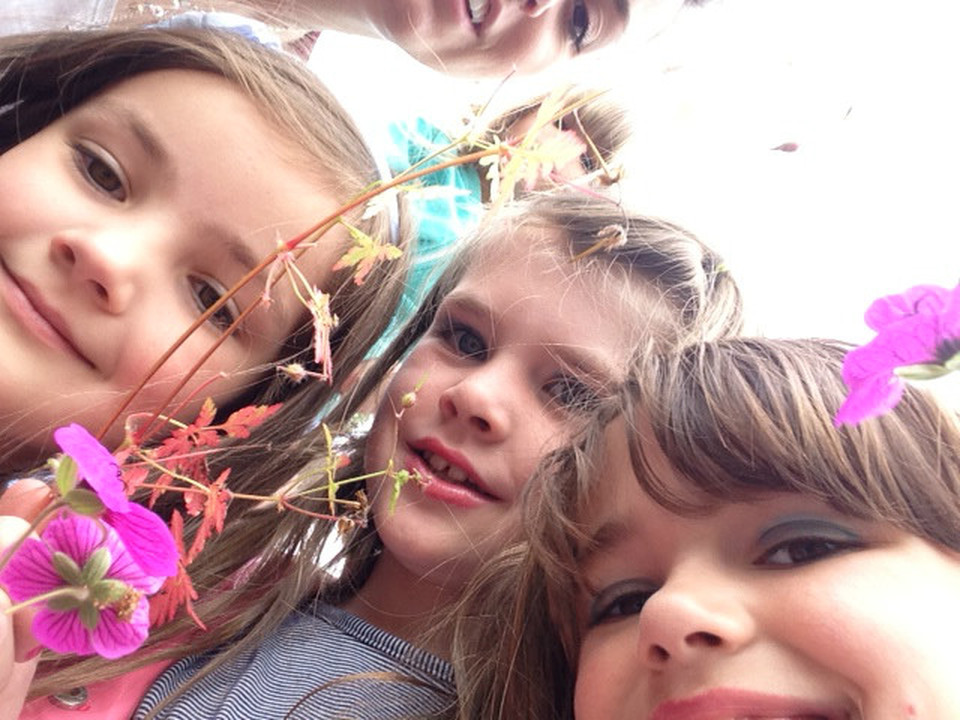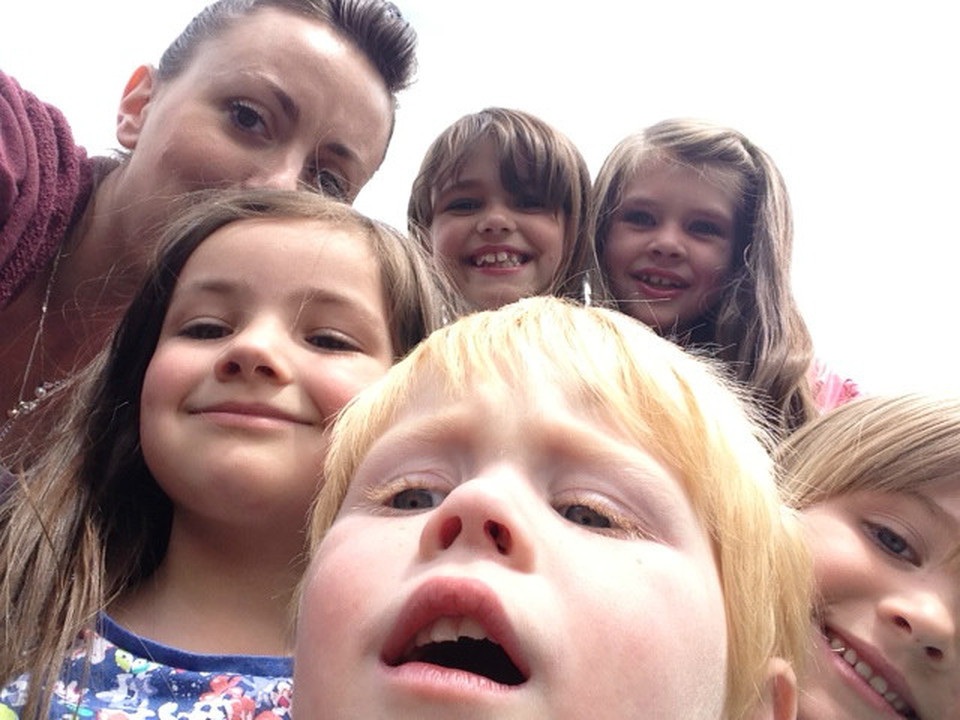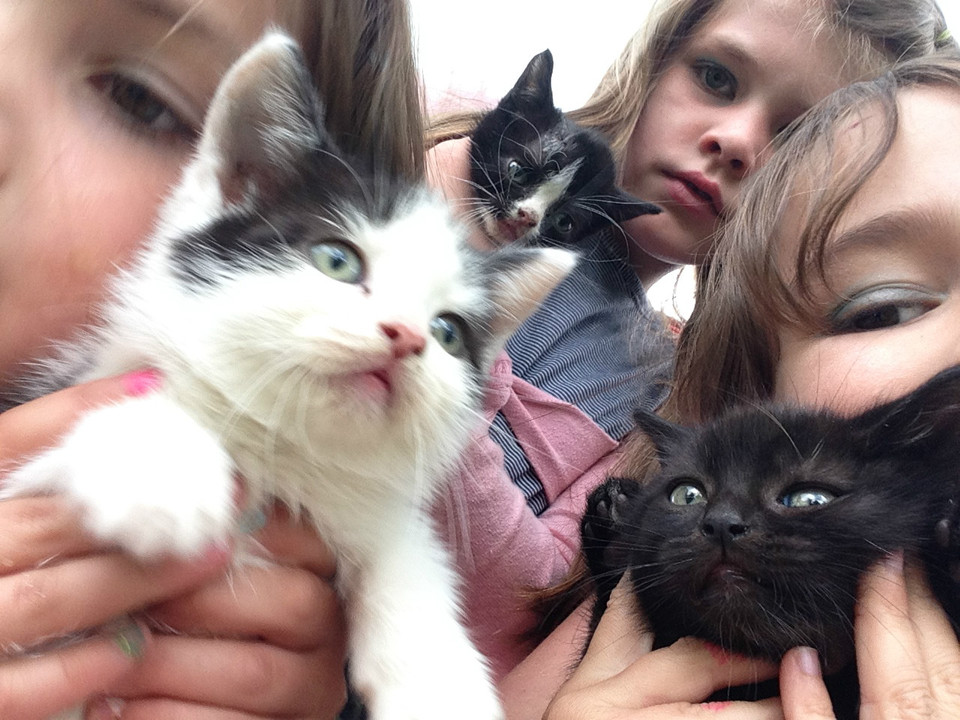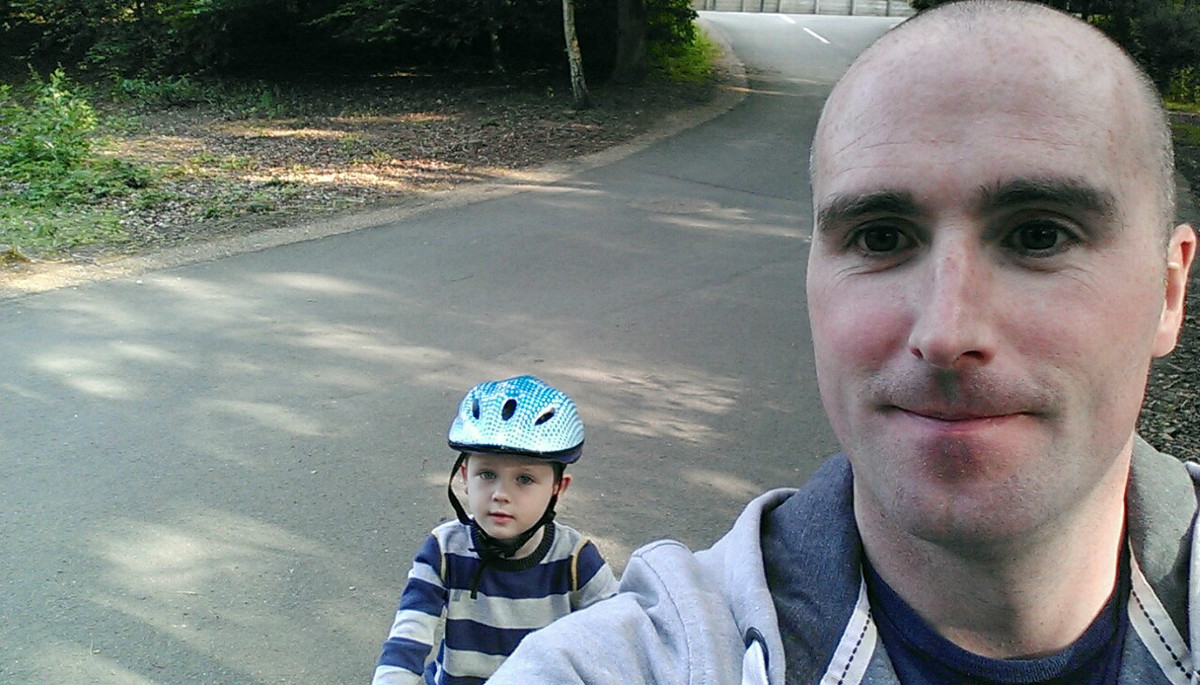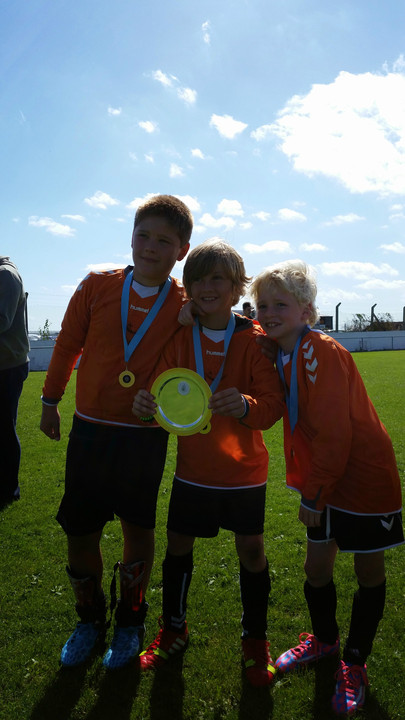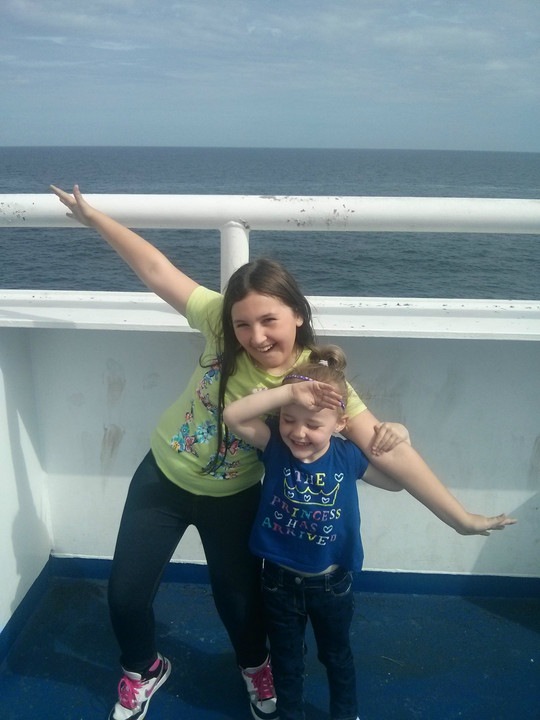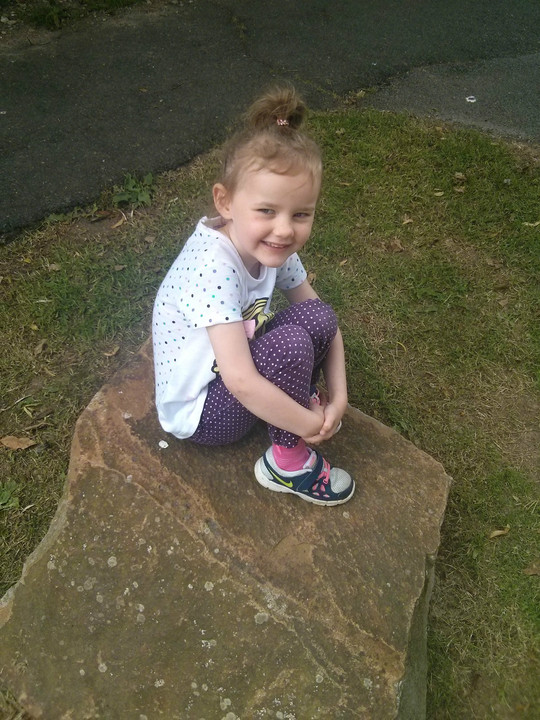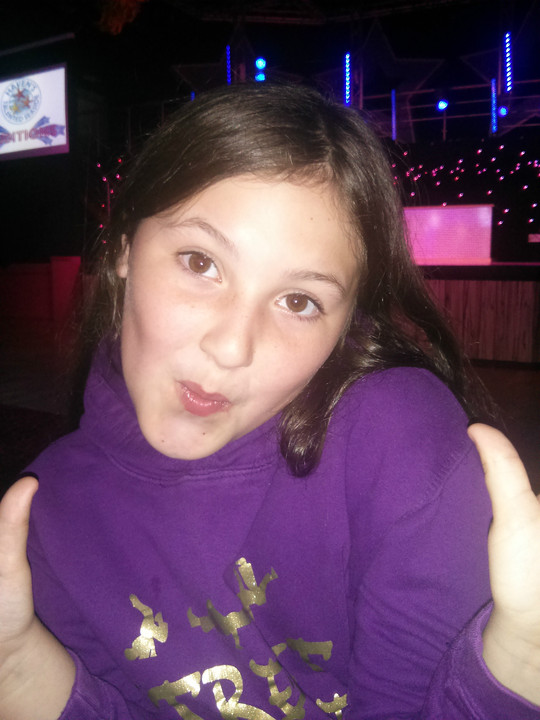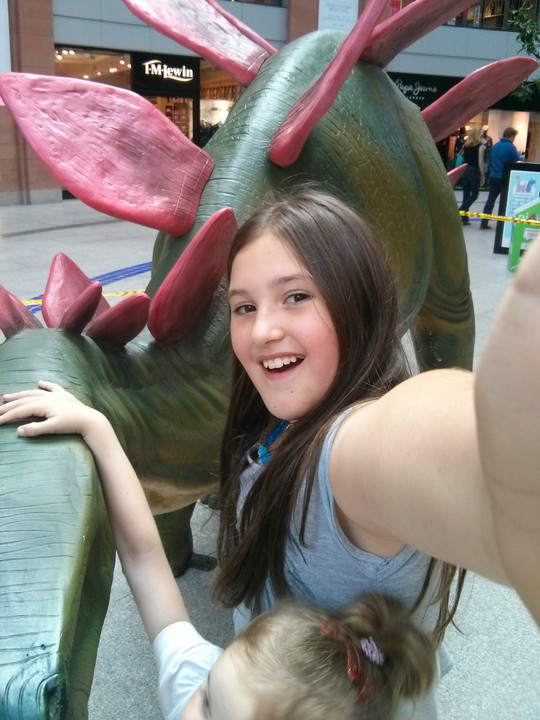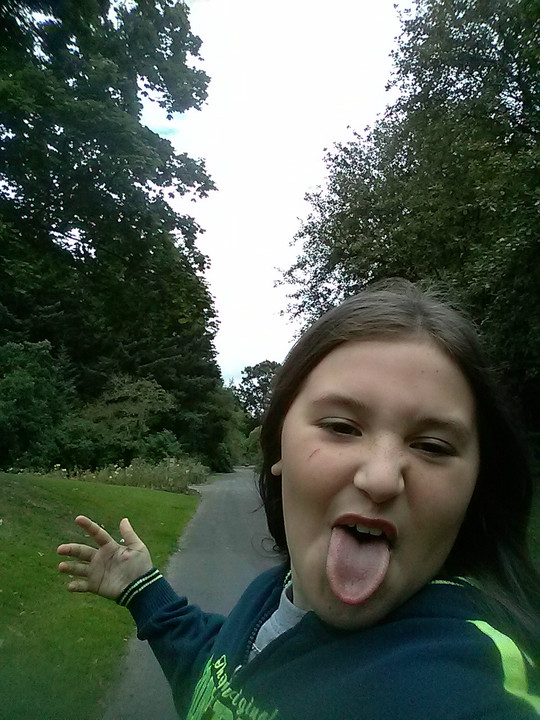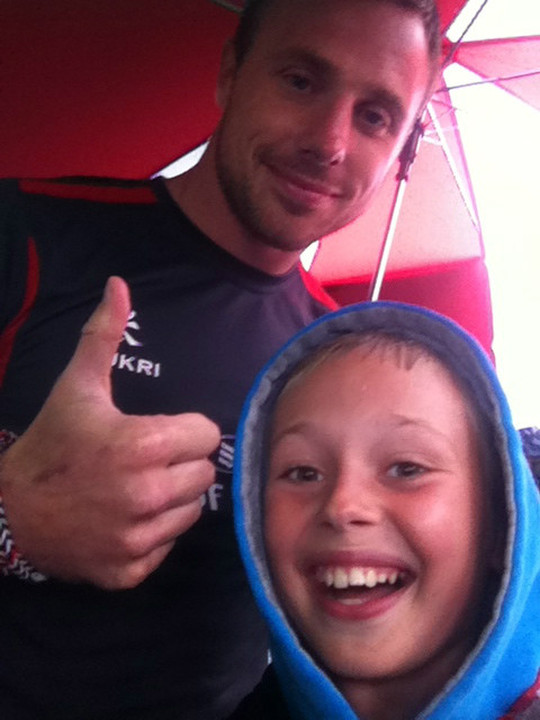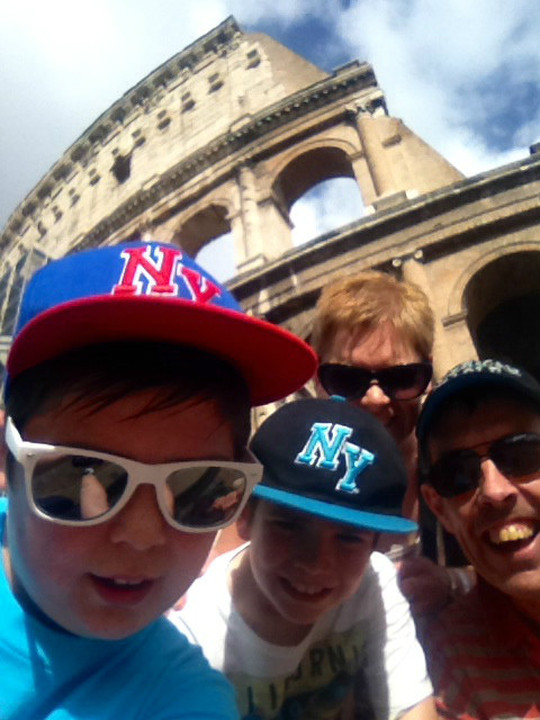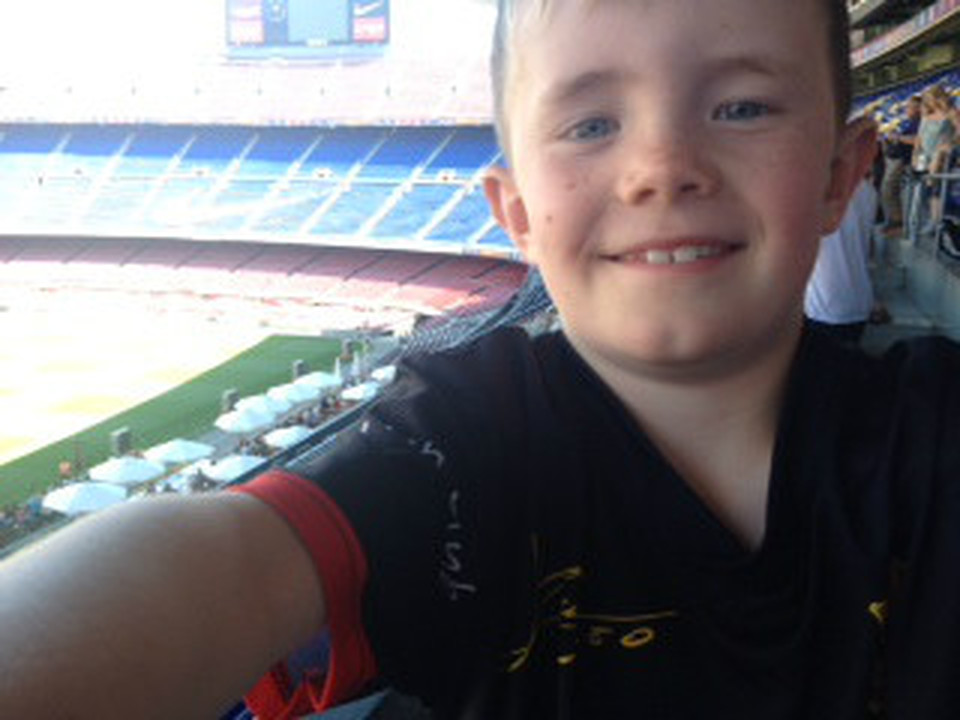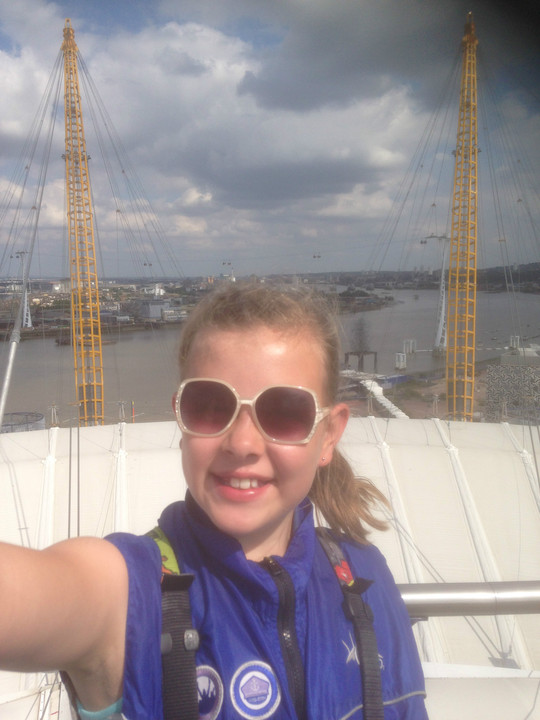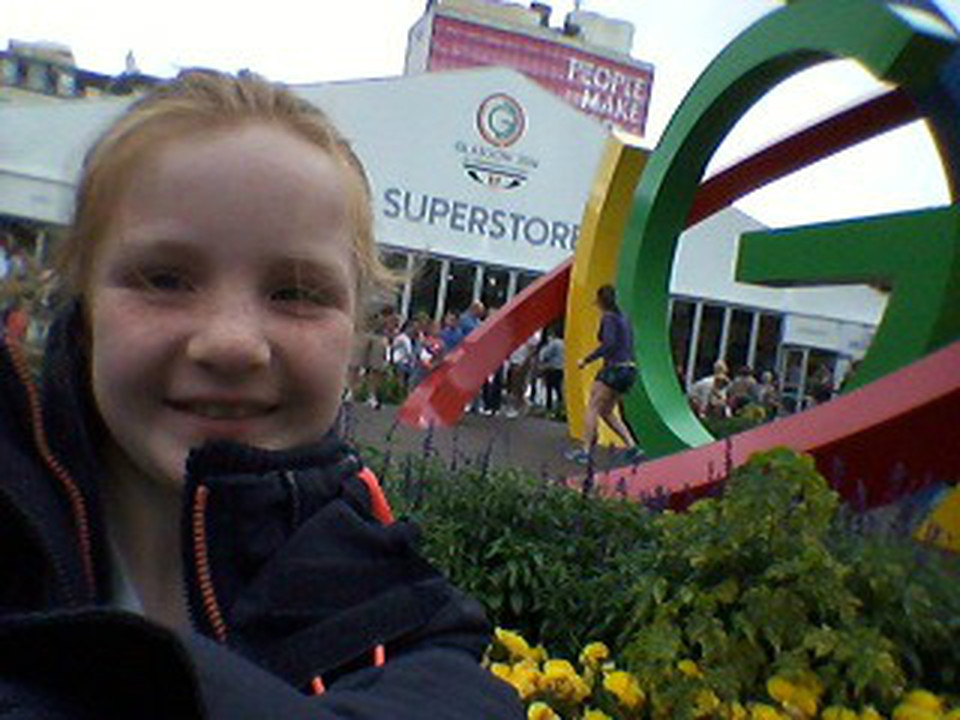 Find out all the important dates for the 2014-15 school year with the Pond Park School Calendar.
Primary 7 pupils delivered two wonderful performances of The Wizard of Oz on Wednesday and Thursday 28th & 29th May. Look out for more photos coming soon!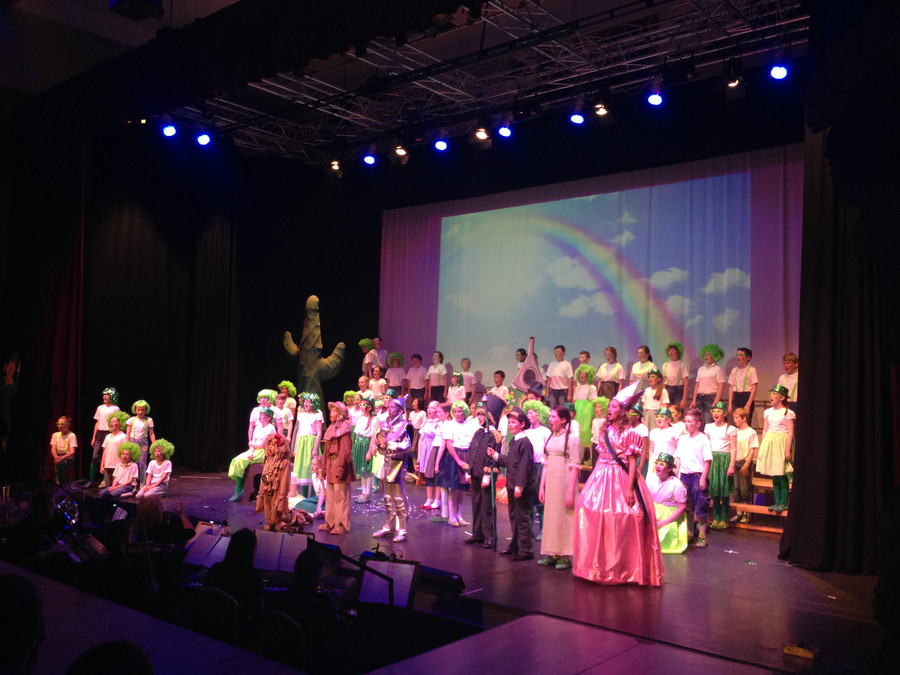 On Thursday 15th May Pond Park Primary School was officially awarded Eco-School status and can now fly the green flag!
This is the perfect reward for all the hard work that our Eco-Council carry out throughout the year!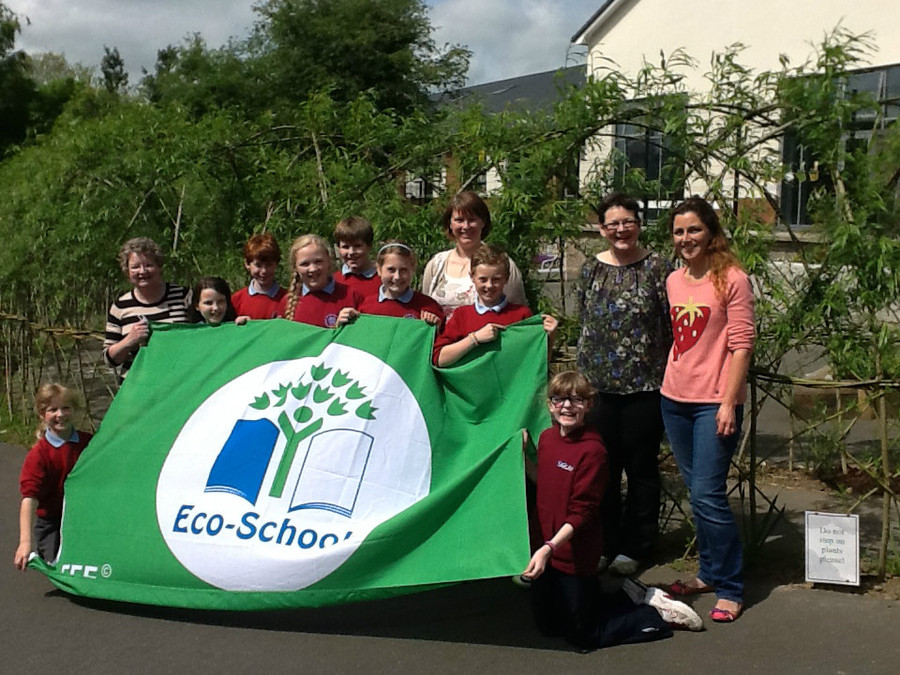 Pond Park Primary School is now on Twitter. Follow us @pondparkprimary to stay up to date with all that goes on in the life of our school.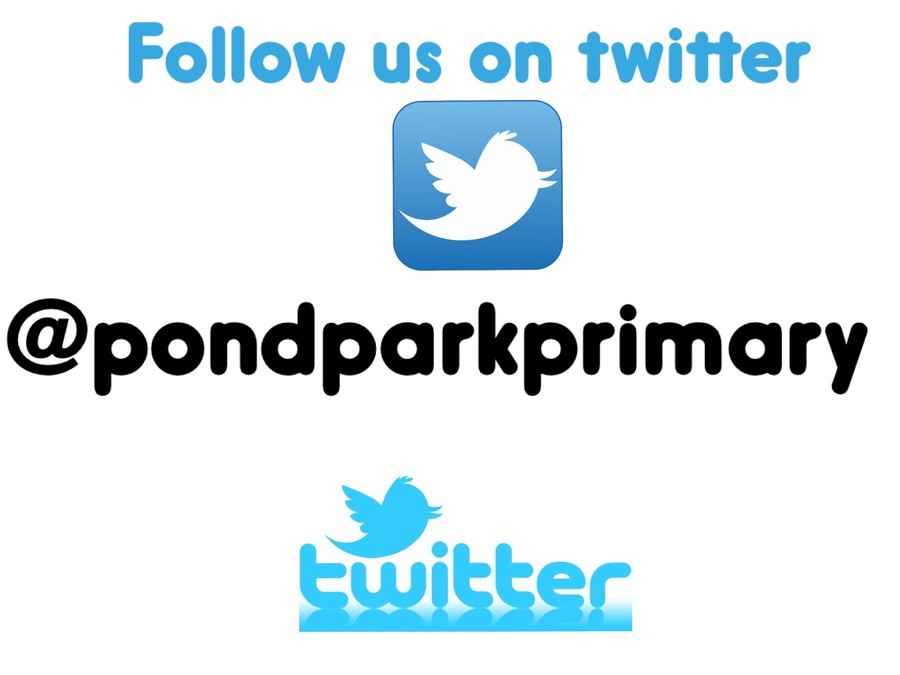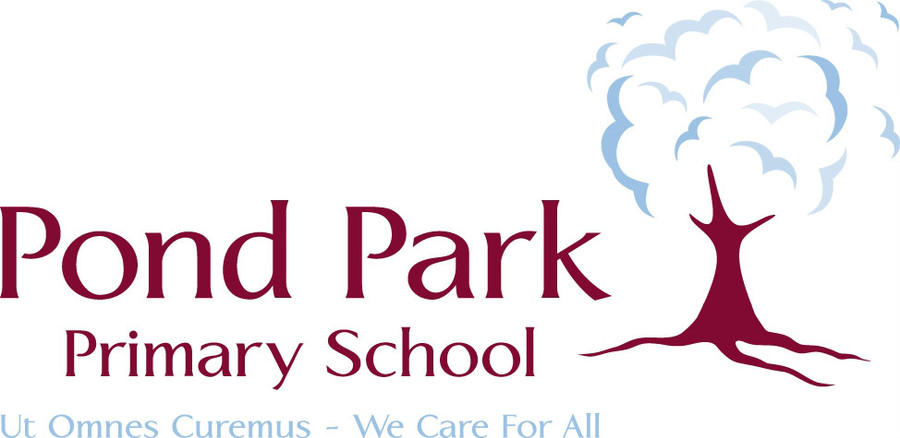 Latest Term Dates Events
School Closed

20

Dec

2014

After school clubs resume

12

Jan

2015

Pond Park Primary @pondparkprimary
04:46 Our choir on stage with @Peter_Corry this afternoon at Belfast Waterfront http://t.co/7YpQDWoanX
04:37 RT @lynners02: Very proud teachers as we watch our Senior Choir perform with Peter Corry in the Waterfront @pondparkprimary http://t.co/Mfi…
04:37 RT @SportyNeesy: Wonderful show at #Waterfront #musicbox! @Peter_Corry can hold a note! @pondparkprimary best wee choir in the World. Well …
19 Dec Christmas jumper day! http://t.co/irCcUkrhjw
19 Dec RT @KAZ4444: @pondparkprimary At the MAC today we had a magical time http://t.co/OlE2JqvikR
Comments (0)
There are currently no comments.