Welcome
Welcome to the new-look website of Pond Park Primary School. You can use our website to stay up-to-date with the latest events in school, view our school policies, sign-up to and read our weekly newsletter, check out the work of groups such as the Eco-Council and PTA or just have a look at life in Pond Park.
Please feel free to sign our Guestbook and let us know what you think of the website.
You can follow all that goes on in Pond Park Primary School by following us on Twitter @pondparkprimary
School Meals
We would like to confirm that the cost of a school meal is now £2.40. The menu for Thursday 28th and Friday 29th August is as follows;
Thursday 28th August
Lasagne or Homemade Pizza
Coleslaw, Salad, Sweetcorn
Chips or Baked Potatoes
Jelly, Fruit and Ice Cream
Friday 29th August
Breaded Fish or Chicken Hot Pot
Peas
Mashed Potatoes
Rice Pudding and Oranges
Primary 7 pupils delivered two wonderful performances of The Wizard of Oz on Wednesday and Thursday 28th & 29th May. Look out for more photos coming soon!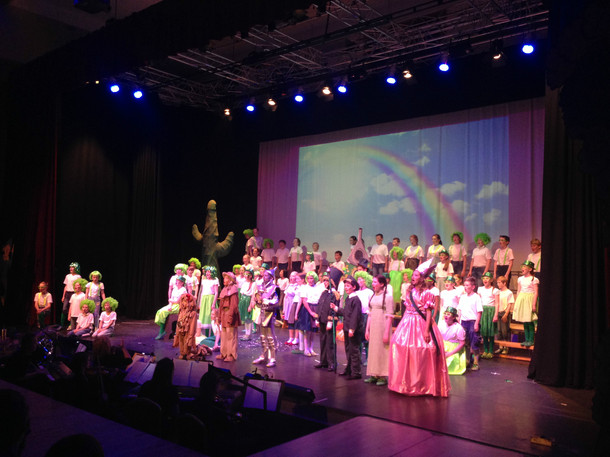 The Girls' Netball team got a chance to see the Commonwealth Torch arrive in Lisburn and recieved some coaching from members of the Northern Ireland Netball team.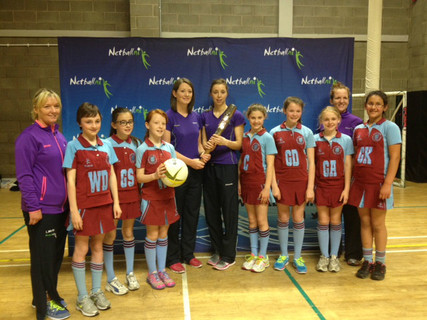 On Thursday 15th May Pond Park Primary School was officially awarded Eco-School status and can now fly the green flag!
This is the perfect reward for all the hard work that our Eco-Council carry out throughout the year!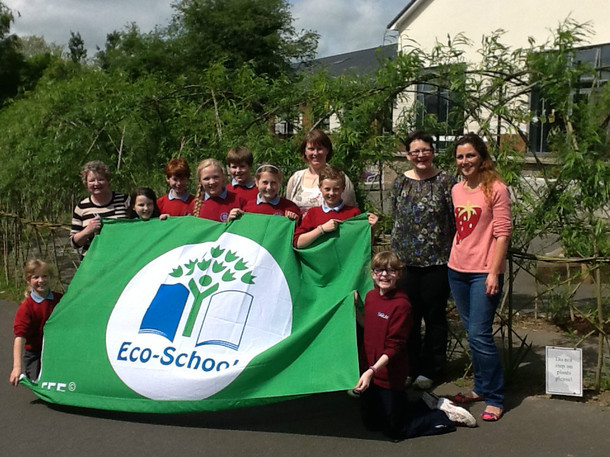 Congratulations to the Girls' Netball team who won the recent Danske Bank tournament at Lisburn Leisureplex to win win their third trophy of the year!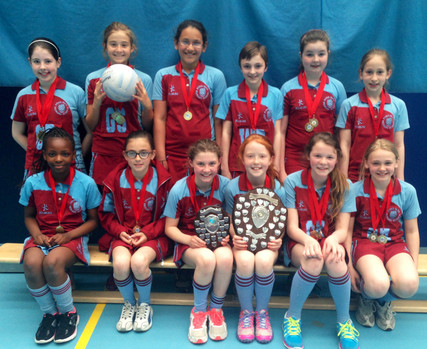 The Boys' Football Team were the proud winners of The Lisburn League for the first time in Pond Park's history after an undefeated afternoon at the Finals Aternoon. Well done boys, a great achievement!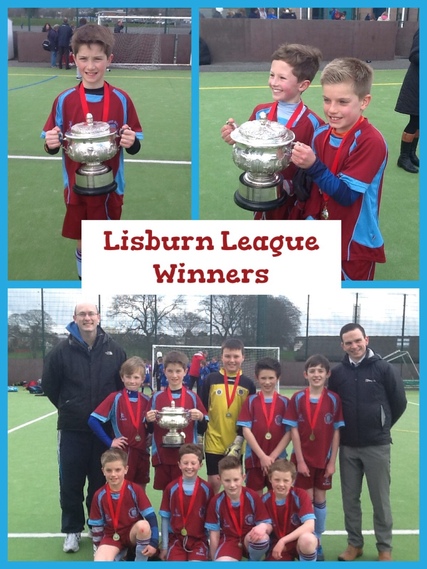 A great night at Lagan Valley Island Centre with The Lurgan Salvation Army Band, Special Guests and of course the wonderful Junior and Senior Choirs in aid of the Cystic Fibrosis Trust. Look out for more information and photos appearing soon.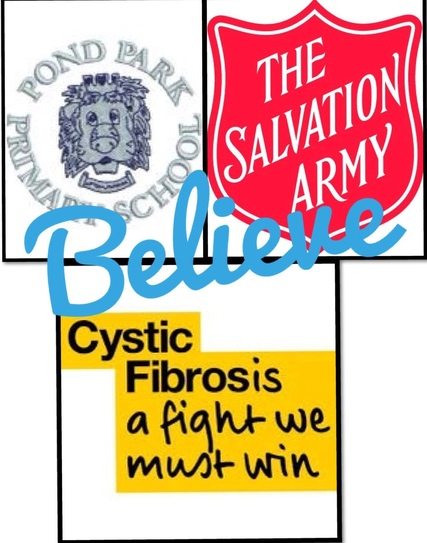 Pond Park Primary School is now on Twitter. Follow us @pondparkprimary to stay up to date with all that goes on in the life of our school.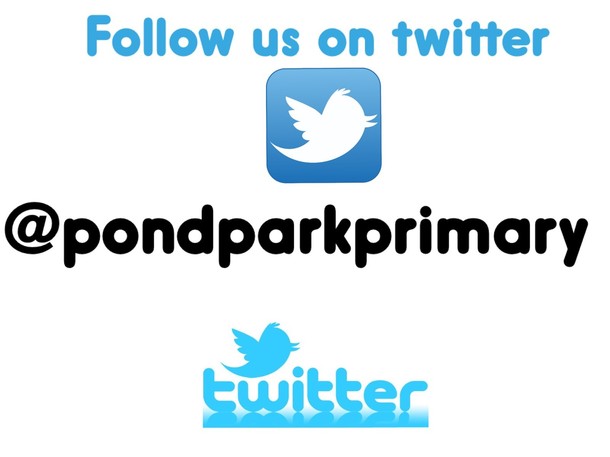 On Sunday 15th December, the Senior Choir with 8 staff and a double-decker coach headed to The Grand Opera House, Belfast. The choir was invited guests at the 'James Huish and Friends' Gala event. The choir took centre stage at the opening of Act 2 to thunderous applause from family and friends in the audience as they accompanied James Huish in 'Silent Night' and 'Little Drummer Boy'. The wall of sound created by the 80 strong voices enveloped the entire theatre. What a memorable night!
Latest Term Dates Events
There are currently no events.
Calendars page(s): Term Dates >>

Pond Park Primary @pondparkprimary
1 Sep RT @markmcalister1: @pondparkprimary hi please see ben, james and lucas. Proud members of lisburn youth team who won a shield in ards http:…
1 Sep RT @Al_848_McCall: Sophia ready for her first day @pondparkprimary . Proud as punch in her new uniform from @McCallsLisburn #veryexcited ht…
21 Aug Remember to send in your summer selfies to emccleery769@c2kni.net or tweet @pondparkprimary
21 Aug The menu for school meals for Thursday 28th and Friday 29th August is availabe to view on our website.
24 Jul RT @ukedchat: Support the campaign to bring more teachers to Twitter http://t.co/qVJ8vlzVIj @batttuk #ukedchat #batttuk http://t.co/in69jig…
Comments (0)
There are currently no comments.