After School Clubs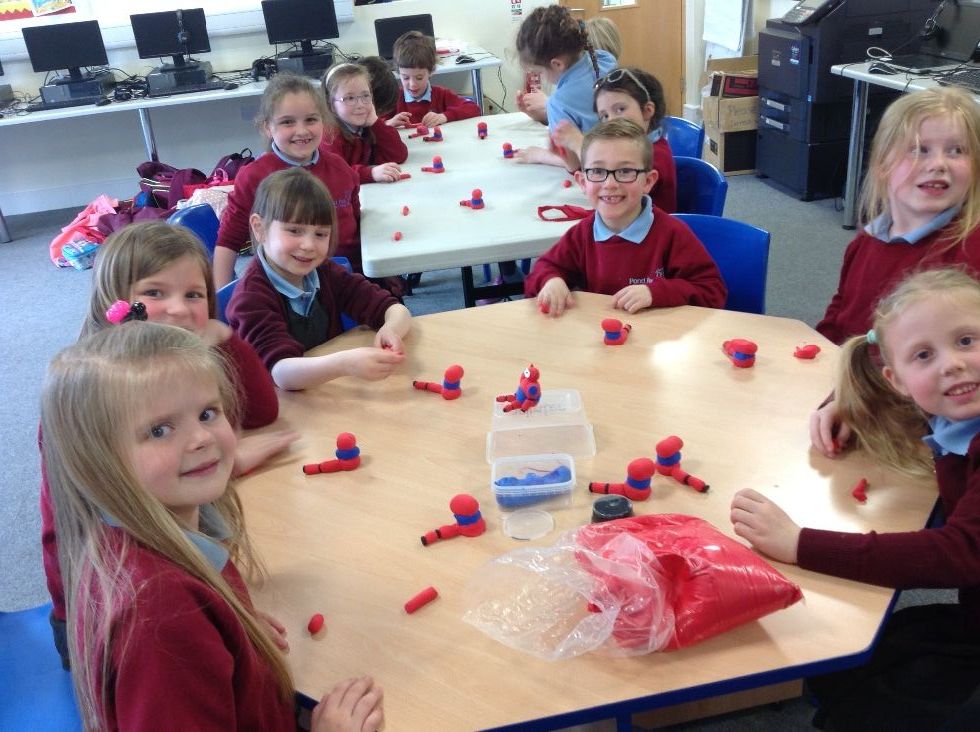 There are a wide range of After School Clubs available to Key Stage 2 pupils throughout the year. You can see the clubs listed below and some pictures of what goes on in these clubs after the 3 o'clock bell. We are always open to new ideas for starting new clubs!
Sports Clubs
Badminton/Table Tennis
Football
Boys' Hockey
Girls' Hockey
Netball
Cricket
Gymnastics
Other Clubs
Arts and Crafts
Orchestra (Wind and Brass)
Orchestra (Strings)
Junior Choir
Senior Choir
Cookery
Needle Craft
Timbrel
Cycling Proficiency
Gardening Club
Board Games
Drama
Scripture Union
Film Club
We are also delighted to have a number of After School Clubs which are available to P2-P7 children which are run by outside agencies. Each of these clubs require a payment at the beginning of the term.
Clay Club
Miniversity
Kindergardencooks
Lego Club
Football
French
Judo
Tennis
Dodgeball
Golftastic
CheckMates Chess
Debutots
Pond Park Primary School, 63 Pond Park RD, Lisburn, County Antrim BT28 3BF
Phone: 028 9267 6992