School Council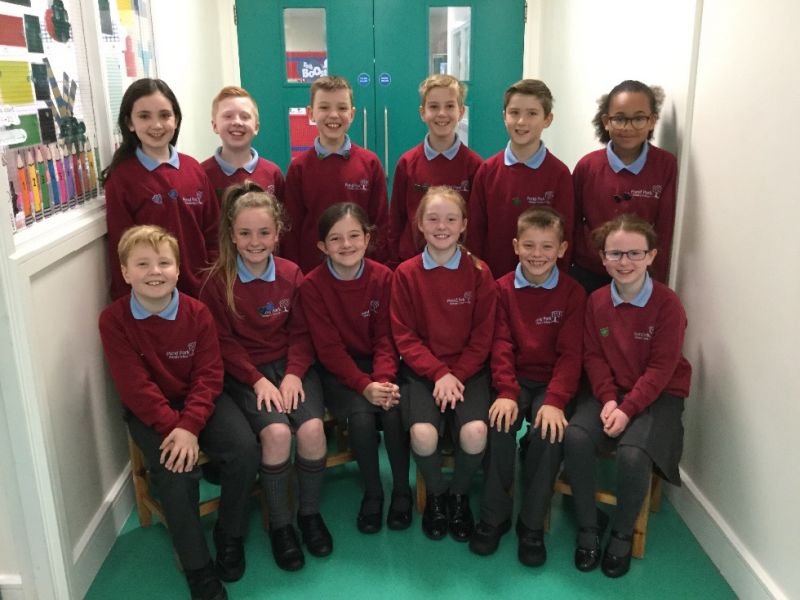 Last year the members of the School Council worked at making Pond Park a super friendly environment! The children were very excited to be part of this project. The Council enjoyed discussing and developing their ideas for a friendship station. Following a design competition in school the team worked on how to bring the winning drawing to life. With the help of Mrs McKnight, our school Art teacher, several boards were created. These are visible in the playground. If a child needs someone to play with they simply stand under the board!
School Council hosted its first Friendship Day in May. Pupils were encouraged to come to school in bright colours. Every class participated in a friendship activity with wonderful results. With the money raised, the Councillors were able to pay for the Friendship Stations.
School Council has also been promoting random acts of kindness and each councillor encouraged their class to participate for a whole month.
Pond Park Primary School, 63 Pond Park RD, Lisburn, County Antrim BT28 3BF
Phone: 028 9267 6992